Patch iOS 7.1 Calendar App to Jailbreak iOS 7 Devices
While iOS7.1 jailbreak news aren't too reassuring these days, users still hope to be able to jailbreak iOS 7.1 iPhone and iPad in the nearest future. It might take hackers half a year or even longer to develop a new program based on exploits not discovered by Apple yet. In other words, if you wish to install iOS 7.1 Calendar application on your smartphone you have to update to iOS 7.1 and lose your jailbreak status.
There is another way how to get this Calendar app on a jailbroken iOS 7.x gadget without installing the latest firmware version. Thus iOS 7.1 jailbreak is still impossible but getting all the features of the updated app can be achieved.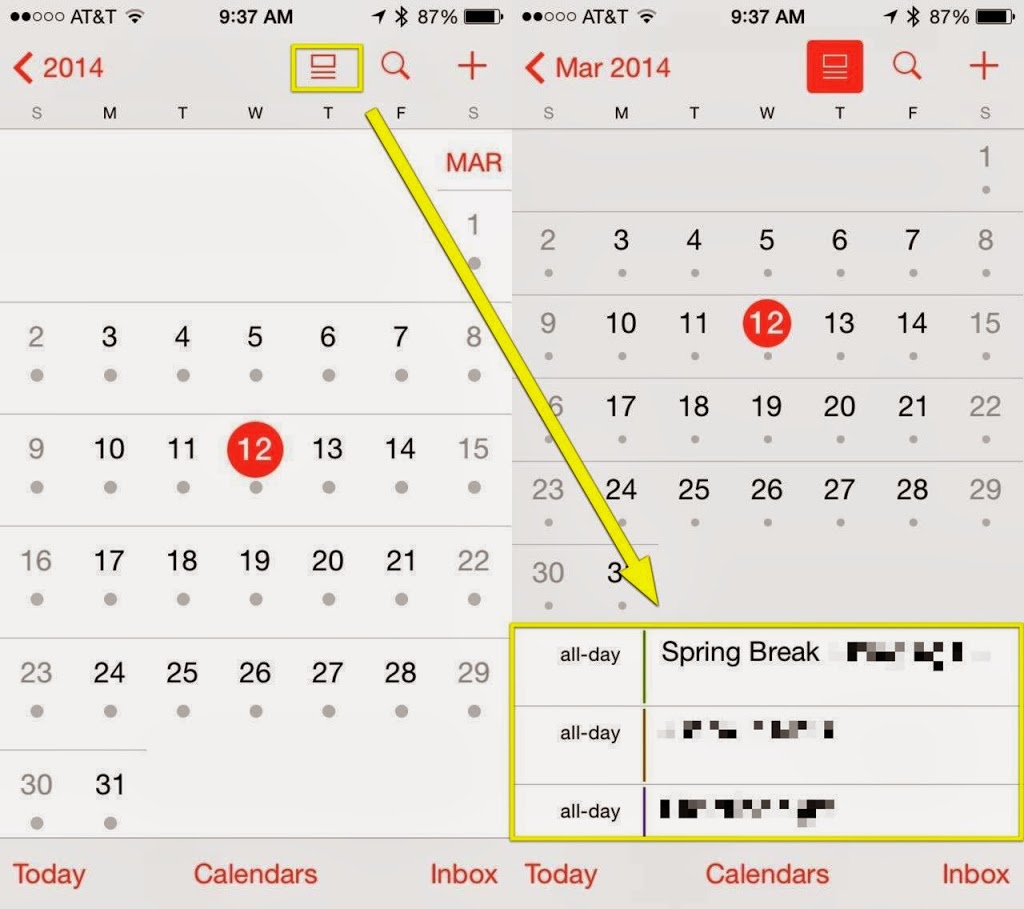 For example, Calendar on iOS 7.1 comes with the complete list of events and other interesting and handy features. There is no need to upgrade in order to get these options on your smartphone or tablet device. In other words, you can install Calendar without losing
iOS 7 jailbreak performed
with Evasi0n7 program.
Thanks to hackers, you can download one cool patch from Cydia store. Remember this repository:  
and feel free to use it for your new app. There is Gregorian tweak which adds iOS 7.1 Calendar to your iOS 7.0.6 or earlier platform gadget. This repo should do it and your jailbreak will be preserved.