Perfect iPhone 7 Concept and Rumors
Can you imagine perfect iPhone 7? Designers present their ideas and versions of iPhone 7 concept. You will see different presentations of this next generation smartphone. What options would you like to get along with iOS 10 upgrade and new iPhone release.
Let's imagine our own iPhone 7 concept. We'll remember all the rumors we already heard and wishes customers voice. The perfect new handset should get wireless charging support. This could be a wonderful enhancement especially when there are companies in the market that already offer this feature.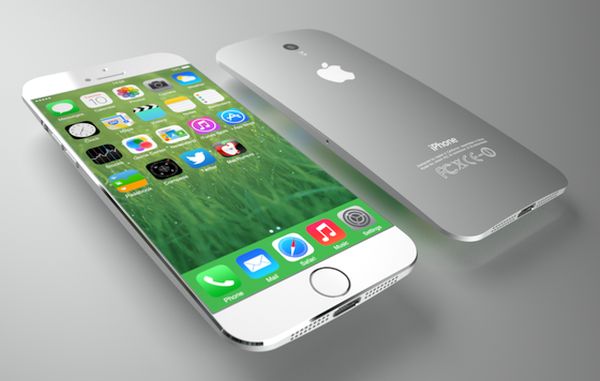 iPhone 7 rumors point to water resistant devices with unique technologies. Apple could redesign the handset and present a fully updated front panel. It could change the look or make it even more stylish than the iPhone 6. For example, there were many concepts with iPhone edge-to-edge display. Could this be real with next-gen model? The 'fruit' giant could add some exclusive iPhone 7 features and it will most likely do so.
Users would be happy if their device charges faster. For example, who wouldn't like it if their iPhone charges to 40% in half an hour and get 80% in just an hour? Such changes could be impressive and get many fans.
Shatterproof screen and waterproof display could be a great change too. The company is expected to improve battery life and make it last longer than current iPhone 6s / 6s Plus lasts. The ideal iPhone 7 should also get an option for extra memory however this dream would most likely stay just a dream in 2016.
The 'fruit' giant could also improve low-light camera and offer other interesting iOS 10 features.