Pod2g's 2G Lab Company: Security Research and Development
I guess there is no person in iOS jailbreaking community who hasn't heard of hacker Pod2g who is brilliant and well-known for releasing iOS jailbreak. Since he doesn't work on iOS 6 jailbreaking and no one can tell for sure when this utility is to be released, people start to wonder what this hacker is up to these days. However he takes part in it and created the movement about open iOS for Cydia tweaks and apps.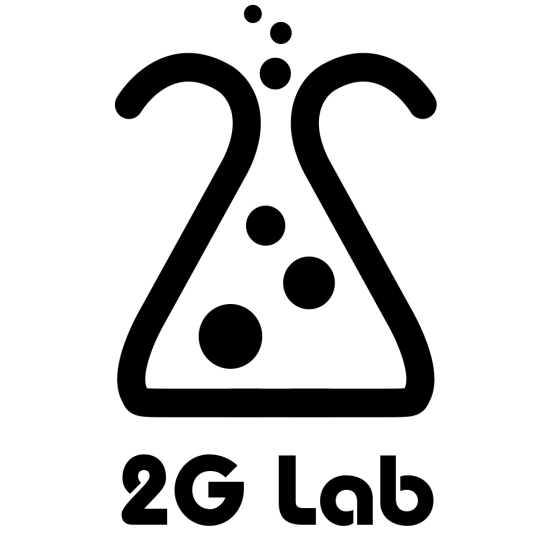 According to Pod2g's blog, he is now working on his own company called 2G Lab. He says that his company focuses on security research and development. And with his first iOS app being approved by Apple [you can get podDJ app for iPad in the App Store and enjoy Djing by scratching your tablet's screen], we can tell for sure that one field [development] already brings its first results.
The new company, 2G Lab from Pod2g, gives us a promise that the hacker might actually get back to iOS 6 exploits research since he is working on iOS development anyways. Maybe the public will see the real iOS 6 jailbreak thanks to Cyril, but he says himself that he hasn't been doing anything on security research lately.
Do you think that Pod2g can really start searching for iOS exploits? Do you also have this hope that this genius iOS hacker might save the community that has been hungry for iOS 6 jailbreaks for months? Apple is doing everything to protect its newest version of iOS 6 firmware from hacks and jailbreaks, and jailbreaking is becoming more and more challenging because of this.
Cyril is a hacker from France who stands behind a lot of jailbreak tools including iOS 6.0.1 untethered jailbreak utilities for iOS gadgets.