How to Pre Order iPad Pro in USA: Mac Mall, Sam's Club, Staples
How is it possible to place iPad Pro pre order in USA? There is a number of retail stores that are already ready to take your pre-order and ship the newest Apple devices in the end of the month. The official iPad Pro release date is mid or late November. You'll soon be able to purchase or get your pre-ordered gadget.
With iPad Pro order day fast approach you might wonder where you are able to place your pre order for the new tablet device. Mac mall and Sam's Club are already acception pre-orders. Staples has recently also joined this list and you can pre order iPad Pro from any of the retailer in the U.S. who is eager to accept your pre-order. Some companies are also eager to offer you different accessories for the new tablet even though it is not yet officially released.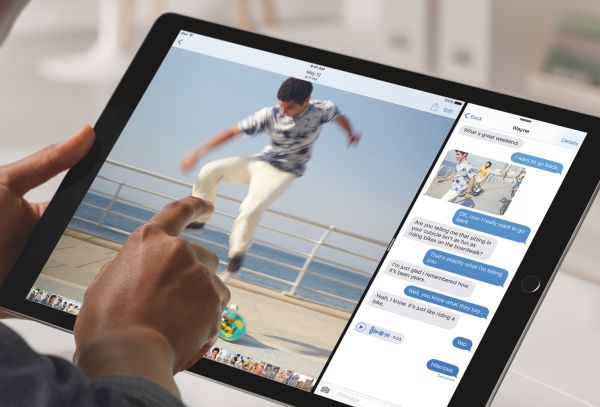 Just pay attention to the fact that some retailers are taking pre-orders for particular device versions. For example, if you choose you get the device from Staples you will only be able to pre order iPad Pro WiFi model with 32GB or 128GB [will it arrive with iOS 9.1 or iOS 9.2 features pre-installed?]. If you wish to get the LTE version of the tablet you will have to find a different retailer because this particular variant is for some reasons absent on the pre-order list offered by Staples.
MacMall is offering discounts and Sam's Club has better deals than Staples. Firstly, some experts believe Apple will present the new gadget the next week and Staples mentions November 25th as the official launch date. If you want to be among the first consumers who get this gadget you might want to choose either Sam's Club or MacMall and avoid pre-ordering from Staples.
Along with the tablet you can order different accessories such as the Apple Pencil, Smart Keyboard and different cases to protect the new 12.9-inch iPad Pro with A9X processor from scratches and breaking.