The Price on iPhone 6 to Increase: iPhone Price Rumors
It looks like the next Apple product iPhone 6 pricing is to rise compared to the iPhone 5S and previous smartphones. There are reports on the company negotiating with mobile operators. Apple wants carriers to offer customers the new generation handset $100 more expensive than consumers are used to.
Wireless companies are asked to set the base iPhone 6 price at $199. This is $100 more than the base pricing for iPhone 5S and other models sold with a 2-year plan. Rumors state that carriers don't want to raise this price on the popular smartphone. Do they have a choice though? Apple knows how to negotiate and make what it wants to achieve.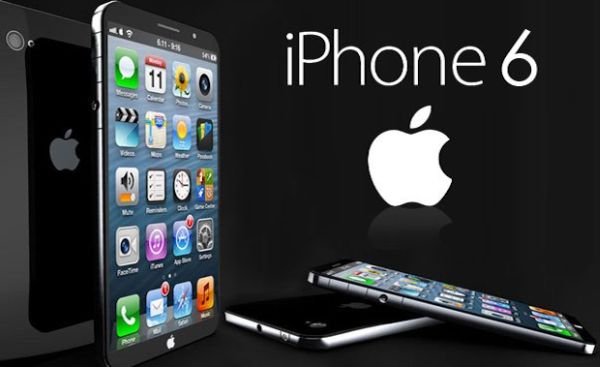 The next iPhone 6 might become the blockbuster smartphone in 2014. If this happens and a lot of people get interest in purchasing it, the base price might be raised. The device should be shipped closer to the fall, and it is expected to be offered with a 4.7-inch display with a lot of additional features followed by the 5.5-inch screen model.
As some experts note, Apple's new-gen iPhone could be the only "headline-worthy" handset launched in 2014. This is the main reason why mobile operators could agree to increase the price on iPhone. Otherwise they might not even get a chance to offer this model to their customers and lose subs.
The gadget should be very curious to the fruit tech device fans as it will get Touch ID option, new iOS 8, an improved A8 processor and a lot of other possibilities [1GB RAM, better camera, a lot of new applications etc.].