Use R-SIM and Gevey SIM Card to Unlock iOS 7 on iPhone 4S / 5
Many of iPhone owners still use turbo SIM cards in iPhone unlocking. Some still use Gevey, others still use TP-Sim or X-Sim and iPhone 5 owners can use R-SIM, popular Sim card unlock in our days.
But there are still those who want to buy such hardware solution and then use it on iPhone. Here you will find how to use each of them and enjoy any Sim on every iPhone model and baseband including iOS 7.
Attention: Our team have created the full guide on how to solve No Service problem on iPhone and you can fix it not only with hardware SIM unlocking but using other methods.
R-SIM Unlocking Method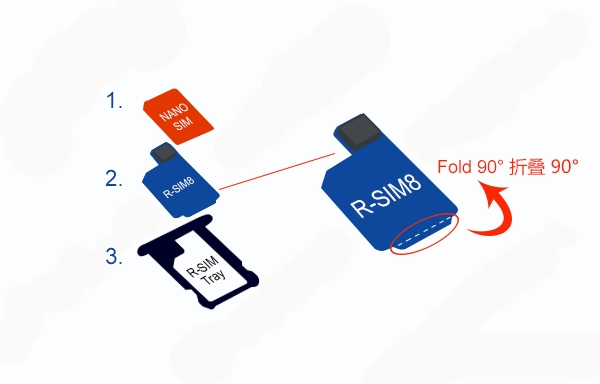 The latest of turbo Sim in the world is R-SIM 7 / 8, which supports the latest iOS firmware for iPhone 4S and iPhone 5. Does not require a jailbreak and support any operator, any firmware version and any version of the baseband!
Supported firmware: iOS 5.0, 5.0.1, 5.1.1, 6.0, 6.0.1, 6.0.2, 6.1, 6.1.1, 6.1.2, 6.1.3, 6.1.4, 7.
It does not require to dial 112! Very fast speed signal! Finds your carrier for 10-15 seconds that way is very convenient as opposed to previous versions of R-SIM. Follow the link to get it.
GEVEY SIM Card Method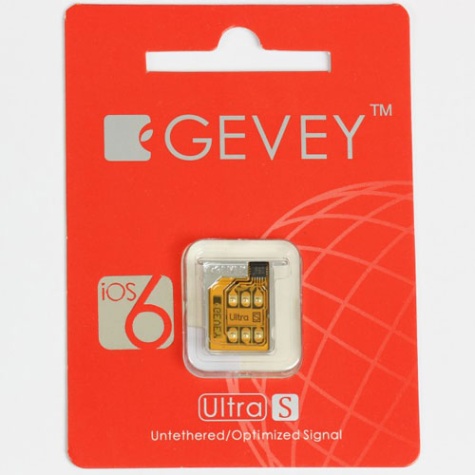 The second and not less popular is Gevey SIM card unlock. It was developer by ApplenBerry company long ago and support all iOS versions and basebands up to iOS 6.1.3. There are a couple types of such SIM interposers. You can find Gevey SIM, Gevey SIM Pro, and Gevey Ultra S for CDMA iPhones.
Gevey SIM was really popular method but it can not compete with factory unlock. However you still can use it here:
iOS 6 iPhone Unlock Using X-SIM and TP-SIM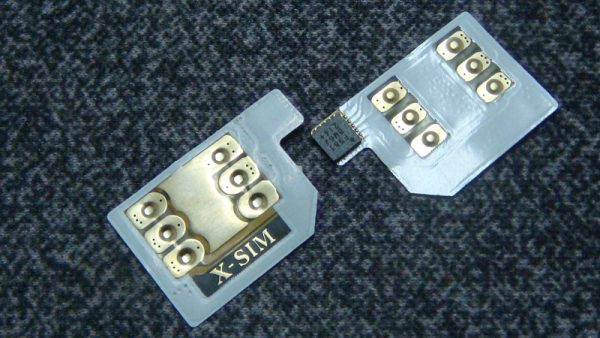 Also I can't forget about the old good X-Sim that support iOS 6.x firmware and TP-Sim for 1-0-11, 1-0-13, 1-0-14 baseband versions. Here are the guides with videos for two of them:
I hope you will find the best for you hardware unlock. But you also have to remember that if you use any of this turbo SIM unlocks you should forget about iOS update / restore. Also if you need to use other Sim card you will need to repeat installing process again. If you don't want to mess with it, just order factory unlocking and enjoy any Sim card and iOS version permanently.