Ready to Download iOS 9.3.2 Beta 3 on Your Apple iPhone?
Apple offers new iOS 9.3.2 beta 3 release to iPhone and iPad users. If you have an iDevice and are a registered developer you can already install it on your device. This is the third beta of the next mobile firmware which the 'fruit' giant should soon present.
The original iOS 9.3 was a big problem to all users. It offered great new features and multiple errors and bugs. Apple had to update the version pretty soon after the official launch to fix the known problems. Still there are some issues that still require some work.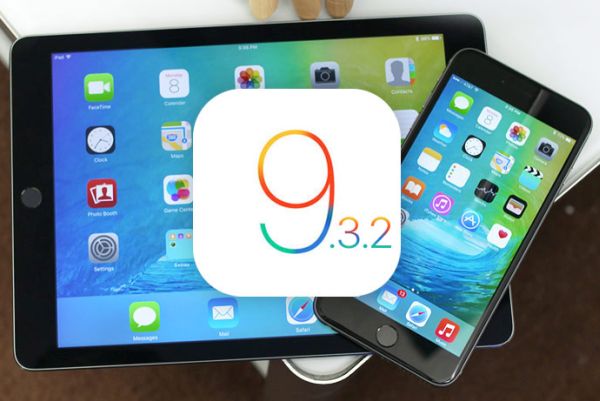 You can download iOS 9.3.2 beta 3 only if you are participating in Apple Dev Program. This version is available through OTA-update [make sure your iPhone is already running iOS 9.3.2 beta 2 or beta 1 or otherwise this method will fail] or you can use direct links to upgrade through Dev Center. The first two betas appeared earlier this spring [you can on longer downgrade ioS 9.3.1 to iOS 9.3]. This will be a minor upgrade since the next big major iOS 10 update would arrive in the summer.
According to developers, iOS 9.3.2 should arrive with bug fixes, some minor improvements and enhancements. This operating system supports Quick Actions in landscape mode and makes it faster and easier to open them. Everything has become much smoother.
Apple should also allow users enabling both Night Shift and Low Power Mode at the same time.