Release Date Predictions of iOS 7.0.1 / 7.0.2 / 7.1
Customers continue to place pre-orders for the new iPhone 5S and 5c devices. Apple is about to roll out its new iOS 7 to public and ship smartphones to the retailers' stores. While most of users keep waiting for both the firmware and handsets official releases Apple is rumoured to continue working on its next iOS 7.0.1, iOS 7.0.2, iOS 7.1 release date.
Experts believe the company is now testing these next firmware versions. These will be iOS 7 updates which might offer new features, fix different bugs and problems or introduce minor changes to the system.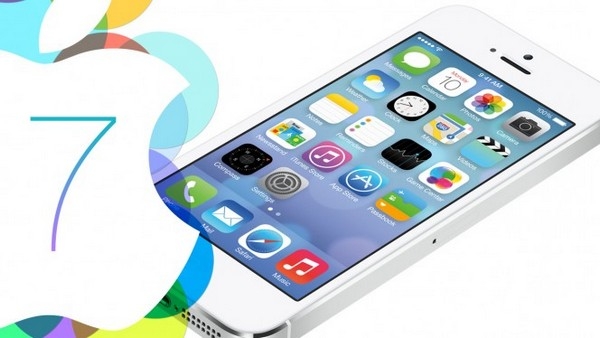 About iOS 7.0.1, iOS 7.0.2, iOS 7.1
Previous history shows that Apple might present iOS 7.0.1 and 7.0.2 with problem fixes. And the iOS 7.1 release could add some functionality to iPhone / iPad users. This is what happened with previous firmware versions, and these predictions might be real or Apple can simply change its rules and surprise everyone with some unexpectedly added feature.
Also we don't know nothing about iOS 7 jailbreak update. But it may be that we have to wait for iOS 7.1 jailbreak until next year.
It's difficult to confirm whether the Cupertino company is really testing the future updates to the operating system that hasn't been released yet. This could be truth because the iPhone maker likes to present small upgrades after a couple of weeks following the major firmware release. Since iOS 7 is about to be launched for end users the "fruit" giant could truly work on its update.
Future iOS 7.x Features
The company is expected to release new iPads later this year. The future iOS 7.1 upgrade could support the new hardware and add more options for tablet users. In other words iOS 7.0.1 release date could precede or follow the iPad mini 2 and next generation tablet launch.
We haven't seen iOS-in-the-Car feature yet thus it might appear in iOS 7.x updates. The official firmware v.7 will be finally presented on September 18. It also comes pre-loaded on the iPhone 5c and 5S available on September 20.