How to Share Voicemails on iPhone Running iOS 9
iOS 9 Voicemail share is one of the new features presented by Apple this fall. Learn everything about this option and start using it on your iPhone 6 or other model. Sometimes you get hilarious messages you want to keep and share with family and friends. Sometimes you have meaningful voicemails. Anyways you might want to share them and this is easily doable on the newest mobile platform [learn if you can jailbreak iOS 9 based on what hackers promise].
It is possible to share Voicemail on iPhone 6, 6 Plus and other smartphones. There are different reasons why anyone would like do this but in case you ever decide to share your voicemail with others, here is a guide how you can manage everything.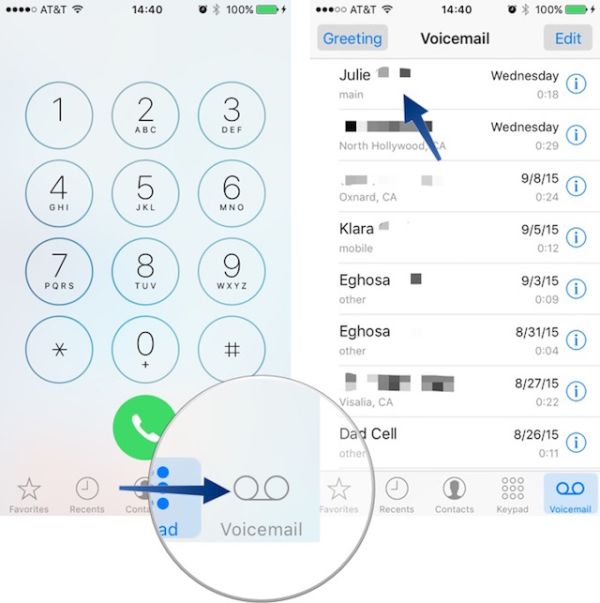 How to Share Voicemails on iPhone with iOS 9
Step 1. The option is available in the Phone application.
Step 2. Take your iDevice that has been updated to firmware iOS 9 and launch Phone program.
Step 3. Choose Voicemail option.
Step 4. You will see a list of your voicemails.
Step 5. Click on the voicemail you wish to share and you will see a small menu with Share option.
Step 6. Press on Share and you will be able to choose your sharing method.
How is it possible to share voicemail on iPhone 6 and other gadgets that are on the iOS 9 platform? Apple offers a couple of methods. For example, you can share your voicemail via Messages app. It is also possible to share voicemails through Mail, Voice Memos and Notes. There are a lot of other great iOS 9 tips and tricks you can learn about as soon as you install this firmware version.
What do you think about this interesting new feature on iOS 9?