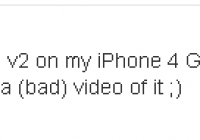 All iOS 5.1.1 users are waiting for untethered jailbreak. And today we have news that new Absinthe v2.0-rcl was developed to jailbreak iOS 5.1.1 untethered. Also here below you ...
READ MORE +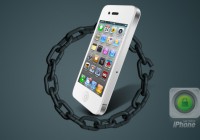 Yesterday we posted a list of devices that work with iOS 5.1.1 untethered jailbreak and we're glad to confirm that it also works on iPhone 4S! You can find out from this post that ...
READ MORE +
Two days ago new untethered jailbreak tools called Absinthe Jailbreak for iPhone 4S and iPad 2 had been finally released. Over 10 hackers prodive treir unique exploits to bring ...
READ MORE +