If you have bought new Sim Card which can be used as unlock  for your iPhone 4 you need to know some information about it. There are some tips that you definitely must know. We ...
READ MORE +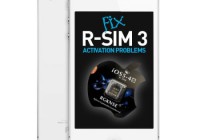 This article I have prepared for you in case you have some problems with R-Sim 3 unlock for iPhone 4S baseband 02.0.10. It can be unable to activate this Sim card. If there was ...
READ MORE +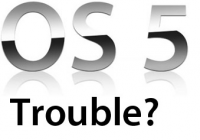 Here's a little Gevey Sim Unlock iOS 5 Troubleshooting Guide for those who experience different kind of bugs while unlocking your iPhone running iOS 5 or iOS 5.0.1 After ...
READ MORE +