Sometimes you really need to quickly recover deleted Notes on iPhone 6 or other Apple smartphone model. If you lost or deleted something you were typing there's a way how to recover deleted files from Notes on iPhone and we'll share the detailed guide with you.
Notes is a nice iOS 9 app to use however when you by change hit the wrong key and delete previous data partly or completely – you need to recover deleted Notes iPhone instruction. This is pretty simple if you are running iOS 9 platform.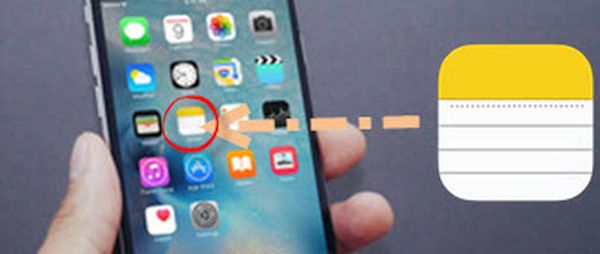 How to Recover Deleted Notes on iPhone 6 Without Jailbreaking
Step 1. Notes is a nice application and it allows users return the lost information.
Step 2. Notes by default store your deleted notes for up to 30 day. Of course, then the program will remove your information and you won't be able to restore. Still you have 30 day within the moment you deleted something to get it back.
Step 3. Launch Notes program and click on back arrow key. This way you'll be able to view your Notes folders.
Step 4. Click on Recently Deleted folder and choose Edit feature.
Step 5. Choose the checkbox near Notes you wish to return [learn how to unlock Notes on iOS 9].
Step 6. Click on Move To option.
Step 7. Choose folder where you are planning to locate your deleted note to. It can be a custom folder you create anywhere on iCloud or other device.
Step 8. Choose the back arrow key and get back to Notes where your lost information should appear.
Has it helped you to recover deleted notes on iPhone?
READ MORE +