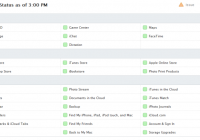 Apple messaging services iMessage and FaceTime had been not working for five-hour last night. This news was announced on the official website of the company. According to the ...
READ MORE +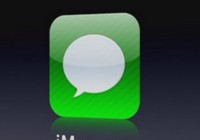 As outlined by Apple, iMessage has been down for more than one hour, and and there is no information when this not working problems gone. An unidentified amount of users have been ...
READ MORE +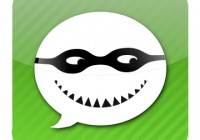 iOS messages crashing problems are pretty common lately. Apple doesn't seem to protect its programs well enough. At least some well-known hackers say they were affected by ...
READ MORE +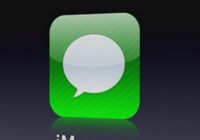 A few months after the release of iOS 5 many users discovered a serious bug in the iMessage application . Several users complained that their accounts remain active even after iOS ...
READ MORE +