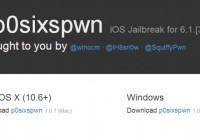 It is interesting that 6.1.3 jailbreak iPhone 4 untethered solution was introduced not so long ago. This program was created by three well-known hackers, including winocm, ...
READ MORE +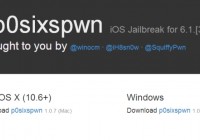 Hackers presented another update for iOS 6.1.3 jailbreak tool called P0sixspwn available for both Windows and Mac operating systems. It comes with some fixes to problems ...
READ MORE +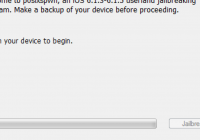 Winocm and iH8sn0w released Windows version of p0sixspwn. Use the tool to jailbreak iOS 6.1.3, iOS 6.1.4 and iOS 6.1.5 on Windows computers. With the release of iOS 6.1.3 and ...
READ MORE +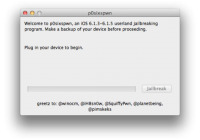 Users who wish to jailbreak iOS 6.1.3 devices can use the P0sixspwn jailbreaking tool released for different iGadgets running iOS 6.1.3, 6.1.4 and 6.1.5. The instruction is not ...
READ MORE +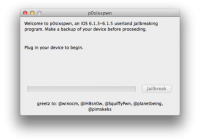 Anyone who has an Apple device running iOS 6.1.3 – 6.1.5 can download P0sixspwn jailbreak utility released for Mac machines. Hackers have improved their package which is now ...
READ MORE +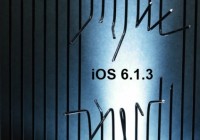 Users who happen to own iPhone 4 GSM smartphone have troubleshooting while trying to make jailbreak iOS 6.1.3 untethered work using the method shared by iH8sn0w and Winocm. ...
READ MORE +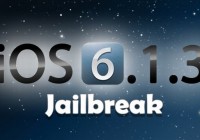 While a lot of users experience problems with the untethered iOS 7 jailbreak Evasi0n7 presented by the Evad3rs team, some people are still using iOS 6.1.3 – 6.1.5 devices which ...
READ MORE +
The last few days are really hot for lovers of iOS hacking. Yesterday untethered jailbreak iOS 7 from Evad3rs team was a real surprise for users of the latest version of the ...
READ MORE +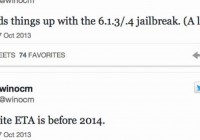 Hacker Winocm, previously repeatedly demonstrated the jailbreak for iOS 6.1.3 and iOS 6.1.4, marked the release dates of public exploit. According to him, the release will take ...
READ MORE +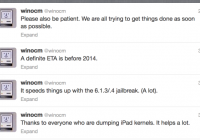 If you happen to be one of those users who ignore updating to iOS 7 and wish to stay on either iOS 6.1.3 or iOS 6.1.4, we have some interesting information for you. Hacker known ...
READ MORE +