You know that smartphones and other gadgets are often protected with the password [iCloud passwords can be stolen by jailbreak app]. Still can you image the longest password ever for iPhone? Firstly, it is necessary to remember the code, right? Secondly, not too many people are eager to enter more than 50 digits even if you have to do this only once in a while thanks to touch screen and fingerprint option on the Apple handset.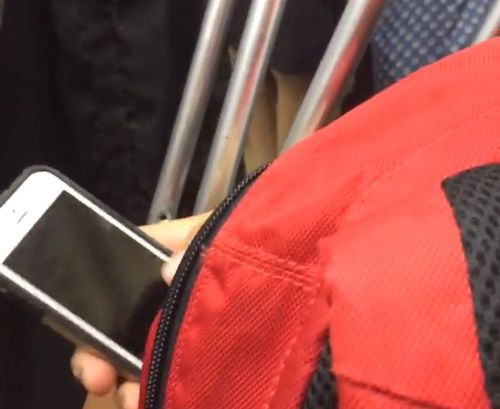 It seems that the world's longest iPhone password is created by Japanese users. Just like any other country in the world, Japan knows how important it is to protect your privacy and how hard it is to crack a gadget with a long-long passcode. Thanks to web, we now know where the longest iPhone passcode 'lives' and can see how weird it is to see anyone entering so many digits to use the handset.
The video is surely must see. You can watch it to get the fullest impressions since when someone talks about 50+ digit iPhone passcord – it is one thing and when you see someone entering these many digits – it's a completely differen thing.
Of course, it is incredible when someone wows you with long code. Still it's more astonishing how a user can remember the long passcode to enter it quickly. Whoever is using this particular iPhone passwords – knows it and seems to use it very often. Just 11 seconds – and the longest iOS passcode in the world is entered to unlock the iDevice.
Would you ever create a long password even if you can remember it very well?
READ MORE +