There is a new and interesting unlocking method which becomes very popular these days. But many users want to find out how the iPhone IMEI unlock works. Well, I decided to write ...
READ MORE +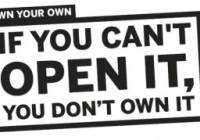 There are lots of different iPhone unlock methods right now and in this post we'll try to figure out who is who and tell you about basic working principles of each of them. ...
READ MORE +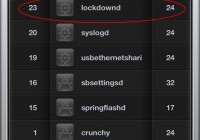 Under iPhone activation process one should understand a process of device validation by Apple through iTunes using internet connection. When the iPhone comes as a new device or is ...
READ MORE +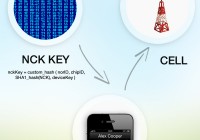 Lots of you have probably heard of iPhone NCK unlock. NCK means Network Control Key, that's an ancient dream of all the hackers to unlock an iPhone using NCK code. This way will ...
READ MORE +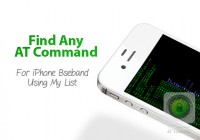 I think that the main part in iPhone is its baseband. Baseband carries information that you can use for your needs. But how can you get that info from the baseband? You can use ...
READ MORE +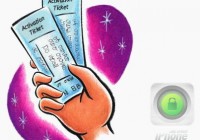 More then week ago all iPhone users that didn't unlocked their phones yet had this chance thanks to SAM unlock method. Use my guide to do that quickly. It was great working method ...
READ MORE +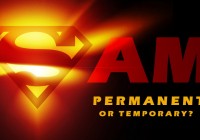 There are lots of questions and curiosity about SAM unlock and Loktar_Sun right now. Is SAM unlock permanent or temporary is one of the main question that bothers minds of ...
READ MORE +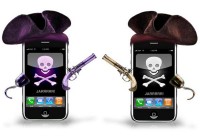 If you want to check iPhone unlock possibility there are few ways to do that. There are different methods of unlocking starting from easiest software methods (ultrasn0w unlock), ...
READ MORE +