Top iOS 7 Multitasking Cydia Tweaks 2014 for iPhone 5S
Everyone knows how huge iOS 7 Cydia tweaks list is. It contains thousands of interesting multitasking apps for jailbreak fans whose iPhone or iPad is capable of getting third-party programs that will never appear in the official App Store. Cydia store offers things for multitasking, system improvement, design enhancement, extra features, best options and tons of other useful staff for each of you.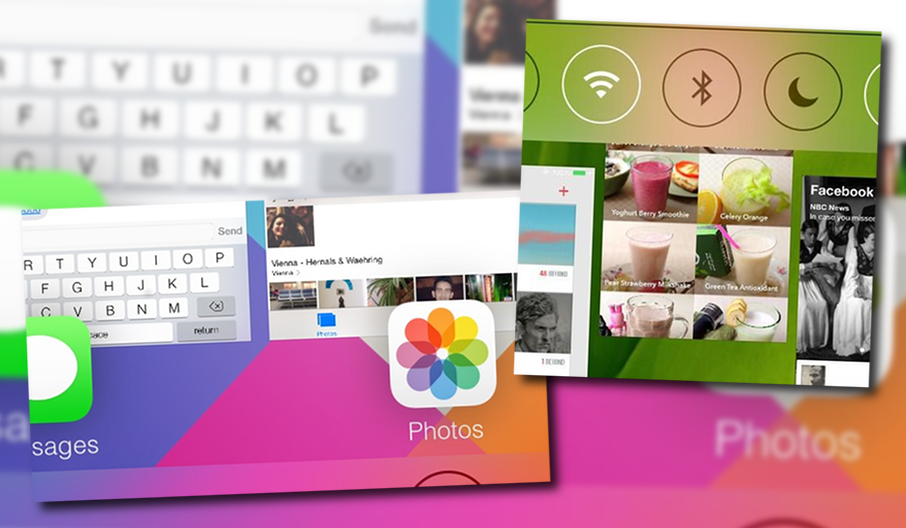 Some iOS 7 tweaks are not working, but developers are trying to update their programs to support both the new mobile firmware and 64-bit chip devices
including popular jailbreak
apps for iPhone 5S. The latest rumor suggests Auxo 2 is coming offering the best multitasking features. Leaked information suggests we will see this cool task switcher soon. Dev Sentry is now working on this upgrade. He wants to bring one of the most popular tweaks to jailbroken gadgets with extra controls and toggles.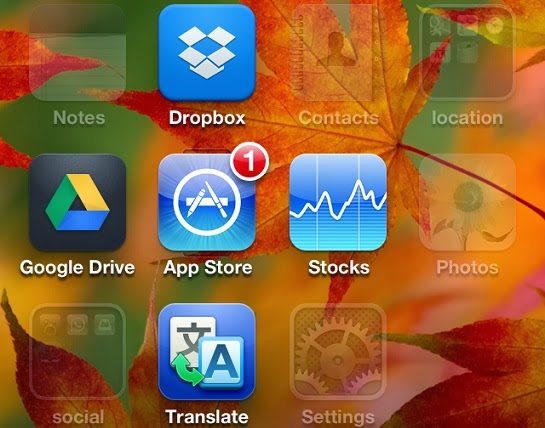 The original
jailbreaking tweak for iOS 6
, Auxo, came with multitouch option and thumbnails quickly gaining high demand among the jailbreaking community that wished to improve their original switcher. Cydia jailbreak tweaks compatibility with iOS 7 can't boast too many titles yet but most hackers and developers are trying to bring their updated applications and tool. Auxo 2 should be even better.
Users who installed Vertex jailbroken tweak got both Control Center / App Switcher merged in one. Similar options are what the new release should also bring to the most recent operating system for iPhone, iPad and iPod touch.
Jailbreak for iOS 7 comes with Evasi0n7 tool that makes everything quickly allowing you to download tweaks from Cydia in about 5 minutes. Auxo 2 release date is not officially announced yet, but developer says we might see its launch later in March. Since this multitasking application is not free you should expect its price to be around $1.99 just like the first Auxo.