Transfer Android Data to iPhone and other iOS Device: Detailed Guide
Some tablet users who switch from Android device to Apple gadget wish to also transfer Android files to iPad Air or mini. How is it possible to do? Is it difficult or not? Here is how you can transfer contacts to iPhone as well as emails, photos, music from Android tablet to Apple iPad or iPhone. We'll tell you that everything is possible when you wish it to happen. Just follow these steps and your contacts and other data will be transferred from Android to iOS tablet.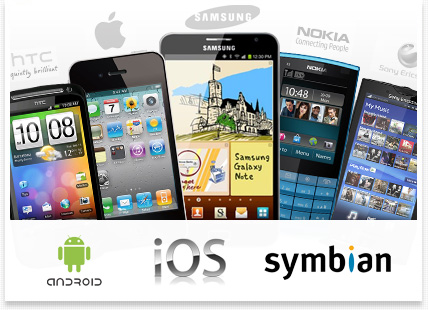 The transition can be simple and smooth if you are doing everything as advised. If you are iPhone user you can find out how to recover lost photos on iPhone.
Note. You should use some cloud service for storing different data such as emails, calendars, notes, contacts, details about websites you are visiting [Twitter, Facebook and other social networks] etc. Such method can be useful in the future when you wish to transfer data from iPad to other brand tablet.
Once you log in to your cloud account from the iPad you can automatically get information synced with your Apple device.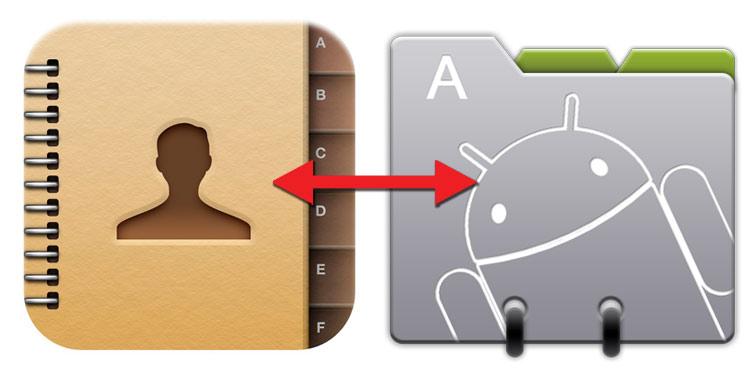 Step 1. You should open Contacts on your iPad and choose Menu.
Step 2. Look for Import / Export menu.
Step 3. Click on this feature and your tablet will get contacts either manually or by emailing them to your account. You are the one who chooses which way to go.
Step 4. You can also get contacts from social networks by selecting Settings Menu – Update Contacts option if you are using iOS 7 firmware. Just make sure you are logged into your personal accounts on Facebook, Twitter etc. so that your tablet can store your info.
Step 5. You can also store your important data in Dropbox since this app can be accessed from different brand gadgets. You can easily transfer photos from Android to iOS tablet this way, transfer other documents and information. Apple devices and Android gadgets have Dropbox programs designed for their native platforms.
This is painless way for transferring data from Android device to iPad or iPhone.