How You Can Protect in-app Purchases with Password or Even Turn it Off
Users who wish to learn how to turn off in-app purchases on iPad / iPhone and protect it with password will find such an instruction inside this post. It's especially important for parents whose children can spend real bucks on virtual goods without adult's knowledge.
I'll tell you a short story from the real life before sharing the step-by-step guide. This is probably the best in-app purchase iOS example with a happy ending.  I also have something for Android users to get free in-app purchases in Google Play. A couple of years ago several parents filed a lawsuit against Apple claiming that their children made unauthorized in-app purchases, and it took them two long years before the Cupertino-based company agreed to settle this lawsuit.
You can protect yourself by turning this feature off and not worrying that your little ones may buy something behind your back. Here is how you are able to turn off (in-app) purchases on iPhone / iPad.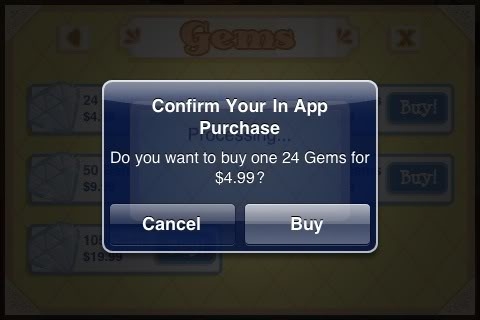 How T0 Turn Off In-App Purchases or Just Set Password
First Step
Take your iDevice and select Settings. Go to General and choose Restrictions. Click on "Enable restrictions" option.
Second Step
The gadget will ask you to set a four digit password. You should type it twice. The second time confirms the password you have chosen. But don't forget about passcode bug in iOS 6.1. So you better update device to iOS 6.1.2.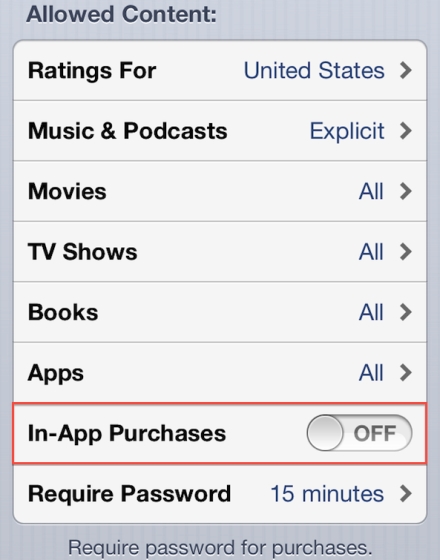 Third Step
When you complete Step 3 you should scroll down to the section called "Allowed Content." Here is where you are able to turn in-app purchases off on iPhone and iPad.
Fourth Step
If you wish to be asked by the iPad / iPhone to enter the password each time you are making a purchase from the App Store / iTunes you need to choose "Immediately" in "Require Password" section.
Fifth Step
Do not give your password to children and make in-app purchase protection.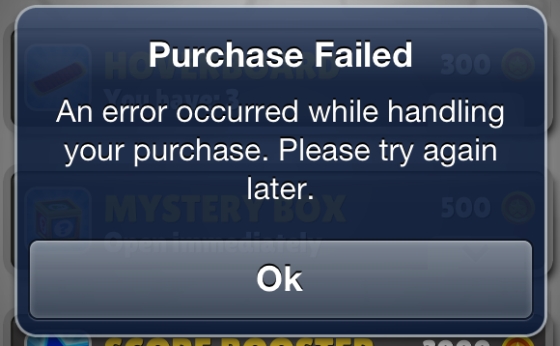 Important Notes
Steps 4 and 5 are optional. Now nobody will be able to buy something directly from the iOS applications personal data on your smartphone or tablet. If you wish to purchase additional packages from the game/app you'll have to get to Settings again and turn the feature "in-app purchases" back on.