How to Unlock iPhone 4 on iOS 5.0.1 [Guide]
UltraSn0w 1.2.5 was released just a couple of months ago in order to unlock the iPhone 4 on iOS 5.0.1 firmware on the 01.59.00. baseband. You should remember that in this latest version of UltraSn0w you can't unlock your iPhone 4 on any new basebands besides the *01.59.00 baseband.
To be able to see if you have baseband 01.59.00 on your iPhone 4 you'll have to go into the Settings.app > General > About and look for the Modem Firmware field. In this particular how to tutorial you'll learn how to unlock iPhone 4 on iOS 5.0.1.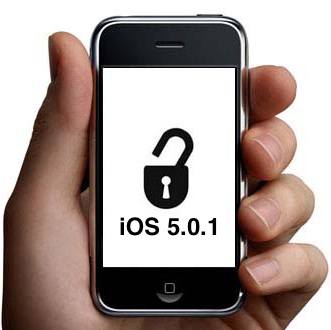 How to Unlock iPhone 4 On iOS 5.0.1 With UltraSn0w 1.2.5 
Step #1: You should already be running the iOS 5.0.1 firmware on your iPhone 4, and you should also be Jailbroken on the iOS 5.0.1 firmware.
Step #2: Once your iPhone 4 is on iOS 5.0.1 firmware and is Jailbroken you will have to simply launch Cydia from your SpringBoard.
Step #3: When Cydia is up as well as running you will have to go into the Sources page. In order to go into the Sources page, you should tap Manage followed by Sources.
Step #4: Generally, the UltraSn0w repo is provided with Cydia. If not, just  tap the Edit button followed by the Add button and you'll be asked to add a URL source. For example:
http://repo666.ultrasn0w.com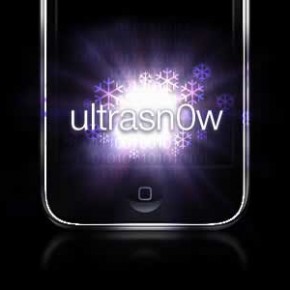 Step #5: Cydia will immediately refresh as well as update sources.
Step #6: When Cydia is done refreshing sources, you should simply tap the Search tab on the bottom tab bar and then search for UltraSn0w. After UltraSn0w shows up, tap on it and you'll see version 1.2.5. Look at the description and then tap the install button in order to install UltraSn0w 1.2.5 to your iPhone 4 on iOS 5.0.1 firmware.
Please note: If you're unfamiliar with UltraSn0w, it is a software unlock for the iPhone 4 which means you may use your iPhone 4 with any provider by simply inserting the SIM card.
Step #7: Once UltraSn0w is installed you have to restart your iPhone 4 and run RedSn0w in order to boot tethered, you're done!
Now with UltraSn0w unlock iPhone 4 on iOs 5.0.1 you'll be able to enjoy the advantages of using any provider while running the new iOS 5.0.1 firmware.