How to Unlock iPhone on iOS 7 with SAM, Ultrasn0w, Gevey, IMEI
The new iPhone 5S and 5c is not that cheap, the never-lock versions. A lot of customers are most likely purchasing these new models with a 2-year carrier plan and wish to get rid of these limitations. Owners with previous smartphone models [5 / 4S / 4] eagerly update to iOS 7 believing they can once again unlock their smartphone using old methods such as Ultrasn0w, SAM and Gevey SIM.
It is possible to unlock iOS 7 iPhone nd we will see which methods are the most effective and 100% successful. Let's see what is available these days for Apple fans regarding iPhone unlocking.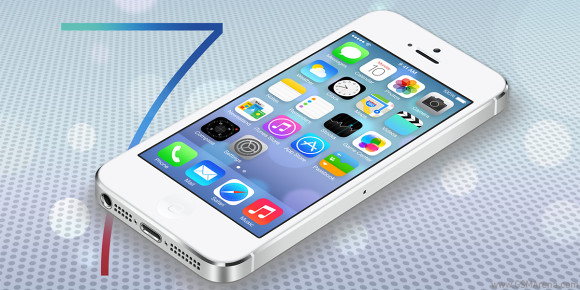 New Baseband with iOS 7 Update and Unlock for iPhone 4 / 4S / 5
Did you download the new firmware for your smartphone? What is your new baseband? Find out it here.
Don't worry if you are running the most recent mobile system from Apple. iOS 7 can be unlocked via factory IMEI unlock tool that is not free but efficient. IMEI can unlock iPhone with ease because it doesn't depend on your baseband version and smartphone model. It requires the IMEI code. You just have to know what carrier the handset is locked to and be sure it has been activated.
There are a lot of companies that offer iPhone IMEI unlock for iOS 7 platform. Find the most reliable one, place your order online [this is distant unlock] and wait till the status of your handset's IMEI is changed to "Unlocked."
You will surely get instructions on how to connect to iTunes to finish the process after the status is returned and you will be the owner of a "never-locked" gadget afterwards because factory IMEI unlocking is similar to such iPhones allowing you updating to next iOS, basebands without losing unlock.
Do Gevey or Other SIM Unlocks Work for iOS 7?
Hardware methods depend on your baseband. There is no method to save your old baseband when you upgrade to iOS 7. Maybe such method will be created in the future. As for today you should either use another method or prefer not installing the latest firmware till the problem is solved.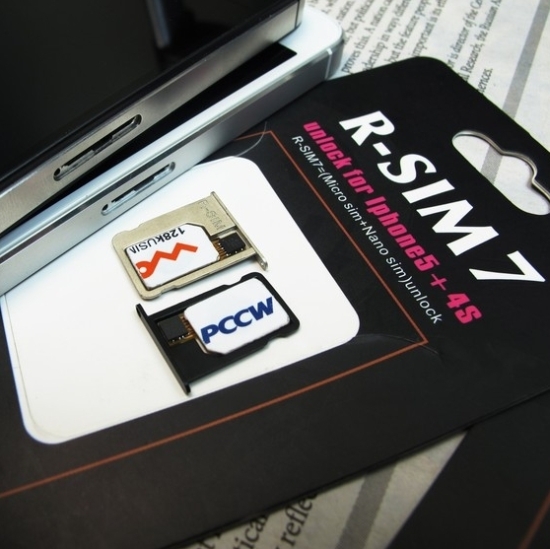 However there rumors that iPhone 5 can be unlocked by R-Sim 8 Turbo Sim. I will investigate it and write a post for you with more info about R-Sim and its possibilities.
Can I Use Ultrasn0w to Unlock iPhone on iOS 7?
As for today, Ultrasn0w will not help you in unlocking the latest Apple operating system for mobile devices. This tool should be updated before you can use it so wait a bit or find another way to install this tweak.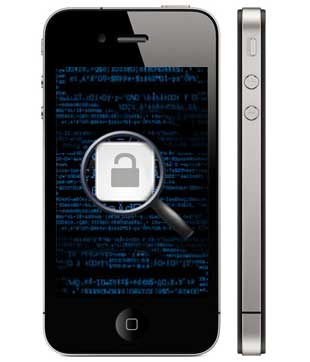 Also there is another requirement. Only iPhone 4 iOS 7 1.59.00 would be possible to unlock with Ultrasn0w after update. We can only wait news from hackers.
Can I Use iOS 7 with SAM Unlocking?
This question might be asked by users with iPhone 3GS, 4, 4S who are used to SAM unlock. Even if your gadget has been previously unlocked with the same method you lose unlock after updating to iOS 7. This unlocking method for iOS 7 is useless.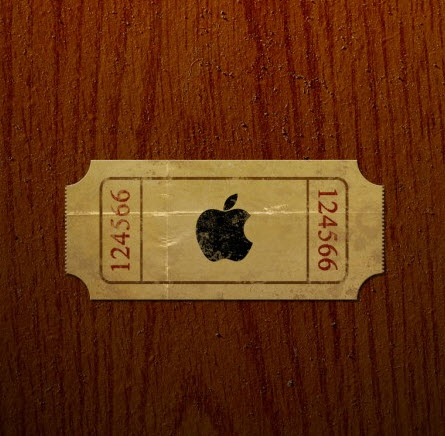 SAM tickets that you should restore in order to re-unlock are related to untethered jailbreak. Hackers are now working on this tool so you are highly advised to wait till the Evasi0n or other teams introduce iOS 7 jailbreak solution and upgrade and get free afterwards.
If you are new to SAM unlock you can't use it for the latest Apple firmware even if you wait till jailbreak is released. You should use another method.