How to Update to iOS 9.2 on iPhone, iPad or iPod touch
There are several iOS 9.2 installation methods you can choose [learn more about new iOS 9.2 features] in order to upgrade to this most recent mobile firmware version released by Apple in December. Firstly, you can try to automatically download it through iTunes. Secondly, it is possible to use OTA-update option right from iPhone, iPod touch or iPad. Thirdly, you can install the ipsw file manually through iTunes.
Follow the iOS 9.2 install instruction and you'll be running this platform within moments. Everything is fast and simple but firstly you have to be sure that your iDevice is compatible with the update. iOS 9.2 supports iPhone 4s – iPhone 6s Plus models, iPod touch 4G and 5G, iPad mini, iPad Air and iPad 2 and newer tablets.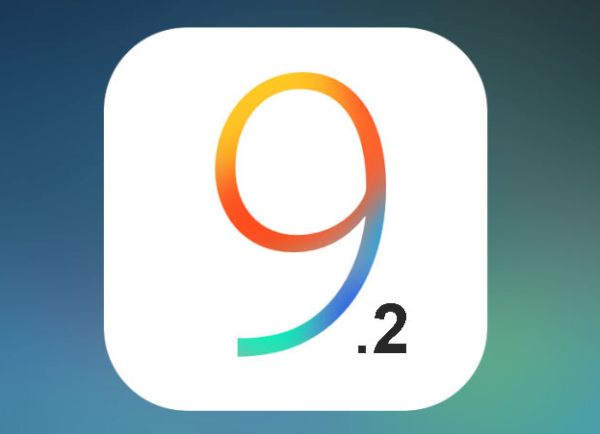 How to Update to iOS 9.2 Manually
Step 1. Before you install iOS 9.2 you should be sure you want to run this firmware version. Backup your iPhone [you'll be able to restore your photos and videos from backup in case anything happens] and double check that your iPhone or other gadget is supported by the update. Remember that there is no iOS 9.2 jailbreak at the moment.
Step 2. Use iOS 9.2 direct download links and get your ipsw file. Save it on your computer.
Step 3. Take your iPhone and connect to your computer. You should use the USB cable.
Step 4. Launch iTunes. Wait for the program to detect the smartphone.
Step 5. Click on your device option in iTunes and hold down Option [for Mac] or Shift [for Windows] while you are pressing on Check for Update option.
Step 6. Our how to install iOS 9.2 on iPhone guide continues as follows: point to your ipsw file and allow iTunes installing it on your gadget.
Step 7. Wait till the procedure is over and start using iOS 9.2 version.