Upgrade to 128GB iPhone at $60 in Shenzhen
Would you like to upgrade to 128GB iPhone 6 or 6s? Many Apple fans are dreaming about the latest smartphone model however this is pricey and not all users can make this dream come true. If you are in Shenzhen you can easily upgrade the iPhone internal storage from 16GB to 128GB and this wouldn't cost too much.
Apple gadgets with the bigger storage are always more expensive and thus many customers have to order 16GB or 32GB models. Luckily there is a workaround that can help you upgrade to 128GB deviceat just $60. There is a company in Shenzhen called BeSound and it allows iPhone owners upgrade their internal storage at the cheapest price possible.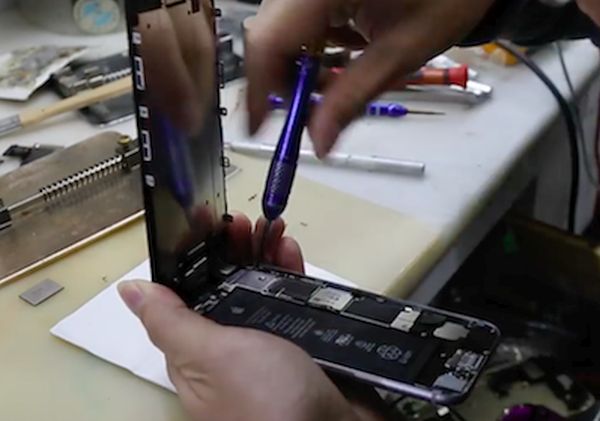 If you wish Apple to bump up your 16GB smartphone you'll have to pay $100. Of course, the upgrade from 16GB to 129GB iPhone in Shenzhen is not officially offered by Apple. Local companies are happy to offer you more storage if you agree to voice your warranty. The service is not free, you'll pay $60 and pay even less if you are ok with getting only 32GB or 64GB of storage [this would be $20 and $35 correspondingly].
It's interesting that the little hack takes about half an hour. In just 30 minutes you'll own the iPhone 6 or even 6 Plus with internal flash storage. Of course, the extra storage is not produced by Apple. It is manufactured by Toshiba.
All your information will be transferred to your new storage option. This means you won't lose any data during the procedure while you are still advised to back up before you do anything. The report states that only iPad Air and iPhone 6 users can upgrade their storage. Users with older models might be also able to order the service. As for the iPhone 6s iOS 9 handset owners – they will have to wait for the Shenzhen companies to improve their tool.