Users Report iOS 9.3 Safari Crash and Freezing Bugs
Apple users get a problem with Safari. The iOS 9.3 issues are experienced on both iPhone and iPad. A number of 'fruit' customers complain about iOS 9.3 Safari crash and freeze which wasn't an issue before they chose to update to iOS 9.3 firmware version.
Apple released iOS 9.3 with new features in March. The company soon pulled iOS 9.3 version for a number of devices because it caused Activation problem for older iPhone and iPad models. Then Apple presented iPad 2 iOS 9.3 update without the bug however iPhone 4s – 5s and some other users still cannot install this firmware because the updated version is not available for download.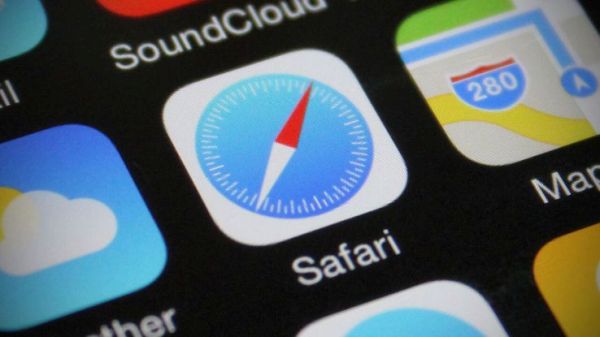 It looks like Apple mobile browser Safari is broken in iOS 9.3 version. Users keep saying they are not able to open links present in apps. This causes their iPhone or iPad browser to freeze or crash.
Some users who have Safari bugs iOS 9.3 after update found a way how to fix the problem [here are direct ipsw iOS 9.3 download links]. They turned off JavaScript and reportedly this step solved the issue. Still this solution didn't help all users. Many of them are suffering from the issue and hope Apple would present an update with fix soon.
Broken Safari after iOS update is not a new issue. Apple had such a bug in the past and fixed it by presenting a minor upgrade. This is what could happen this weekend or next week. The Cupertino-based company could unveil iOS 9.3.1 version, for example, which solves the bugs with Safari browser.