WatchOS 2 Update Brings WatchOS 2.2 Beta 3
The spring 2016 should be the second generation Apple smartwatch. The company is working on this next device and is testing WatchOS 2 update. Developers have already been seeded some versions and could get acquainted with the upcoming changes.
This week the company offers new WatchOS 2.2 beta 3 download. The previous two betas were released in the end of January. What does the mobile operating system change? Well, users can pair several Apple Watch devices with the same iPhone. However the smartphone will have to run iOS 9.3 to support this feature. Apple is currently testing iOS 9.3 [here are some rumors about iOS 9.3 jailbreak possibility] as well and developers along with public beta testers are offered new updates.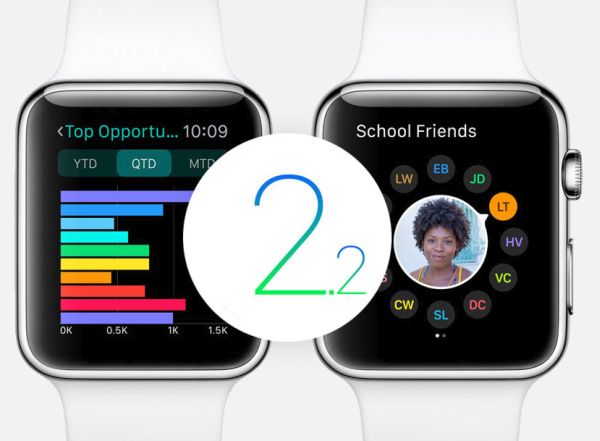 To install WatchOS 2.2 beta 3 you'll have to update to iOS 9.3 beta on iPhone. This is the only way how you can test the new options and future features. Devs and public testers [as well as users who like to take risks and install testing betas through direct ipsw links found on the web] who are already running one of iOS 9.3 firmwares are able to install WatchOS beta through Apple Watch application.
Here is how to install WatchOS 2 beta on your smartwatch:
Step 1. Install iOS 9.3 beta on iPhone.
Step 2. Launch Apple Watch application.
Step 3. Go to General menu.
Step 4. Select Software Update feature.
Step 5. Make sure your watch has full battery or at least 50 percent.
Step 6. Install the beta update.
This year Apple will unveil several new gadgets. Besides Apple Watch 2 it should release one or two iPhone models [there are rumors about 4-inch iPhone 5se and bigger iPhone 7 / 7 Plus], new iPad Air 3 and other devices.