What Makes Apple Music Libraries Disappear?
Users who report Apple Music problems believe that this program can remove and delete music libraries on its own. Now it looks like this could be iTunes bug that causes such changes because Apple Music does not or should not remove and delete your libraries without your permission.
Apple Music problems worry may people because over 13 million users subscribed to this Apple streaming music service and they can't be happy when their libraries suddenly disappear. The company explains that the program cannot delete the original files unless users permit. Thus there are opinions that it could be iTunes issues that cause problems with disappearing Music Libraries on iPhone and Mac.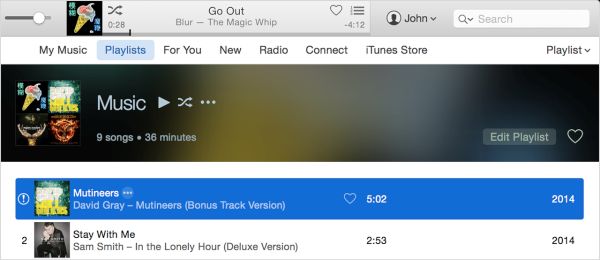 Even if iTunes bug causes Apple Music problems – users can't be happy with this. The music service doesn't delete or remove original tracks while it is matching your libraries between devices. iTunes issues could indeed make Music libraries disappear and this is what Apple has to address in the upcoming update.
Apple presents iTunes updates once in a while. Some users hurry to install the upgrade as soon as it becomes public. If the version iTunes 12.3.3 makes music disappear from your library or deletes the whole Apple Music library with many different tracks you have to do something about it. Backup your music without using iTunes and try to either run previous version of iTunes or use a different program for organizing your files until Apple offers a real working solution to the problem that worries many users now.
The Cupertino-based giant would have to address the issue sooner or later because many unhappy users would be happy to quit iTunes unless the bug is gone.