Widescreen iPad 4: New Apple Prototype
What will the next generation iPad be like? Is Apple to release a widescreen iPad 4 to surprise all tablet computer users worldwide? If it is true you can find out what iPad 4 features you will be able to enjoy. According to predictions, the Cupertino tech giant might be prototyping such a model of its popular iTablet and it can be called WidePad.
According to reports found online, after iPad Mini release date Apple can be busy developing an iPad with the 16:9 aspect ratio display just like the sixth-generation iPhone 5 that was launched on September 21st in the U.S. retailer stores and other countries around the world.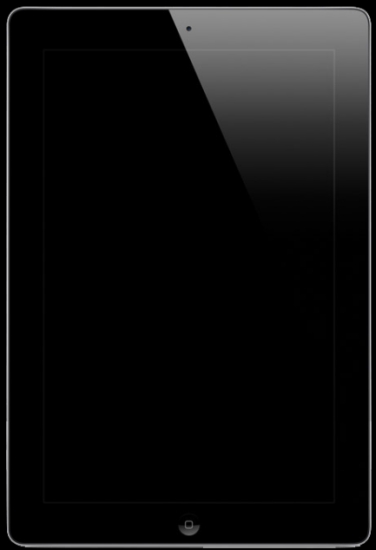 iPad 4 And No iPad Mini
Is it just a new rumor? We don't know yet, but as analyst Paul Mueller predicts, the company may be prototyping the 4th gen iPad specs with 16:9 screen. He assures that he has talked to several people who are close to the Cupertino-based tech giant and this is what they told him.
It is interesting that there was nothing said about the upcoming iPad mini while many rumors predict this device might be presented before Christmas. You can also take a look at the real iPad Mini pictures. Will there be iPad mini? It might not be developed and even planned if Apple starts to develop the iPad 4 (WidePad) with 16:9 screen ratio.
As Mr. Mueller added, he would get more information about this device and Apple's plans for the future in a couple of weeks.
Apple and Widescreen Gadgets
Another source in the Cupertino-based company claims that Apple is not against widescreen gadgets. Its new iPhone 5 screen size proves this theory and the rumored iPad 4 with a new display can be another proof.
Of course, a lot of websites continue to speculate that the California corporation will launch the iPad mini. Still many support the idea that it should release a widescreen iPad 4. What is your opinion? Would you like to get such a tablet computer? Will it be better to watch movies on a screen with 16:9 aspect ratio or do you prefer the current iPad 3 more?