Windows 95 / 98 Installation Guide on Jailbroken iPhone and iPad
Do you have a jailbroken iPhone or iPad [you can use iOS 8-8.1 jailbreak instructions for iDevices]? If you are a fan of jailbreaking tips and tricks you can learn how to install Windows on iPhone or other iDevice. This instruction is fun and can surprise your friends or let you enjoy playing some retro games that are not available in the App Store.
The instruction is tricky but you can use it to install Windows 95 on iPad or Windows 98 on iPhone. By the way, Nintendo promises to bring Mario and other characters to iOS platform sometime in 2015.
Windows Installation on iPad / iPhone Guide
Step 1. It is important to install two tweaks. One is called iFunBox and the second one is Winlmage [you can Google and find both tools with ease].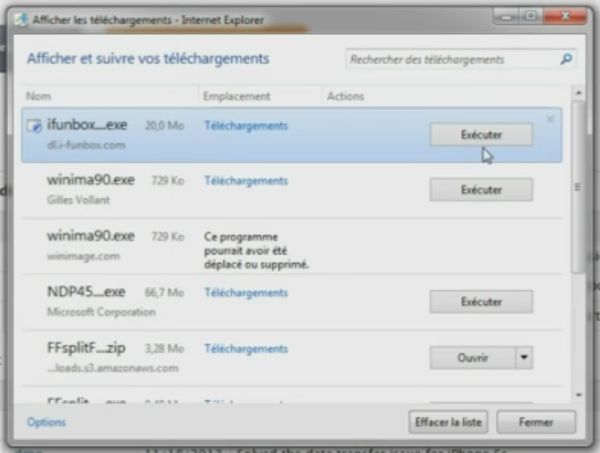 Step 2. Go through the installation for both programs you have downloaded in the step above. It takes a while so please be patient.
Step 3. If you wish to install Windows 95 you'll need to get Pack Windows 95 and for 98 you'll need Pack Windows 98. Both are available in English. Remember to unzip the file you get and install it.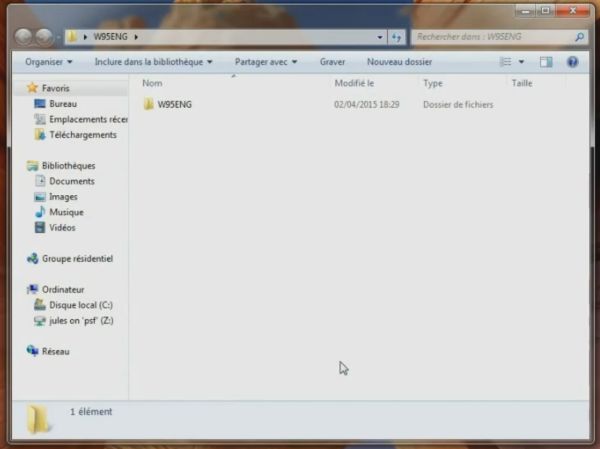 Step 4. Use Winlmage to open c.img file. You'll have to find ISO images of the games you wish to play on your Windows iPhone later on and add them. You can use the ISO for Fallout 2 or any other PC game you want to bring to your iDevice.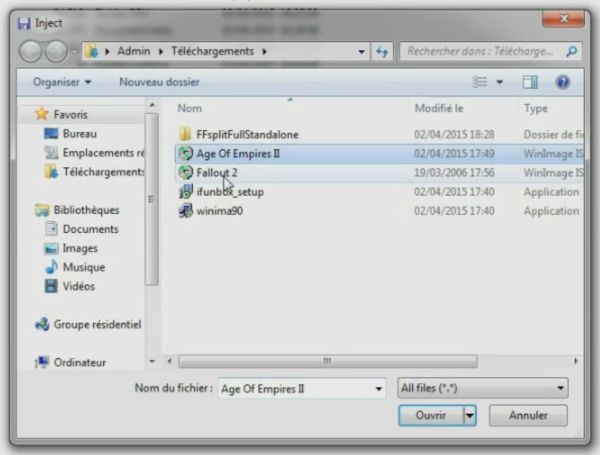 Step 5. Once done you can close Winlmage program.
Step 6. Take your iPhone and connect it to your computer via a USB cable. Launch iFunBox tool.
Step 7. The files you have created in Step 4 have to be added in this folder: /User/Documents/ so please do so.
Step 8. Disconnect the iDevice.
Step 9. Open iFile to change files c.img, dospad.cfg and w95.bat. You have to change Group Permissions to Write and Read [checkmark the Write here as Read is already checked] and World Permissions to Write and Read as well.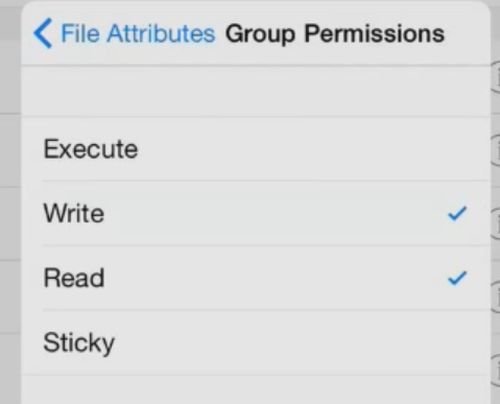 Step 10. Take your iPhone and launch Cydia store. Add a new repo source http://cydia.myrepospace.com/Jujul98/ and search for DOSPAD. Download and install this tweak.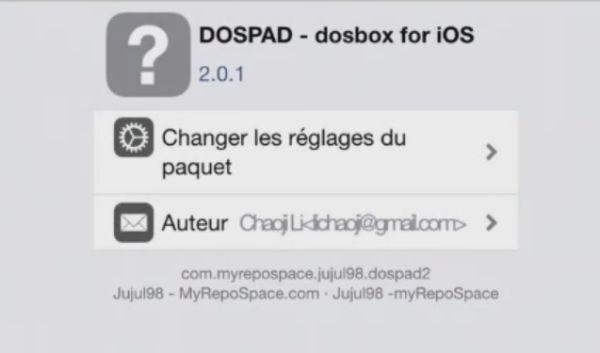 Step 11. Launch DOSPAD. Use your virtual keyboard. You should type w95 and click on Enter.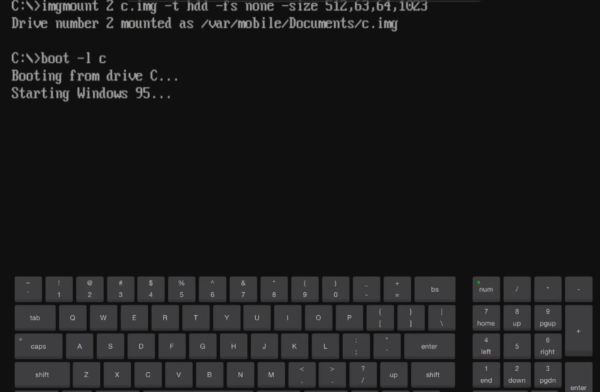 Step 12. You should now see Windows95 on your iPhone or iPad.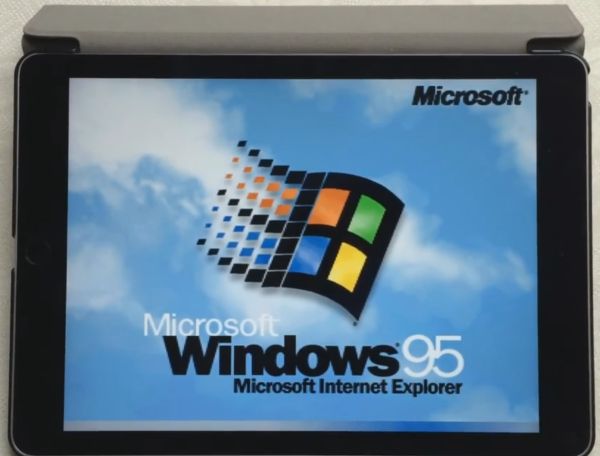 Step 13. Once you install Windows on iPhone / iPad you can use ISO files of the games to set them up. You might need to agree to install DirectX to run the games.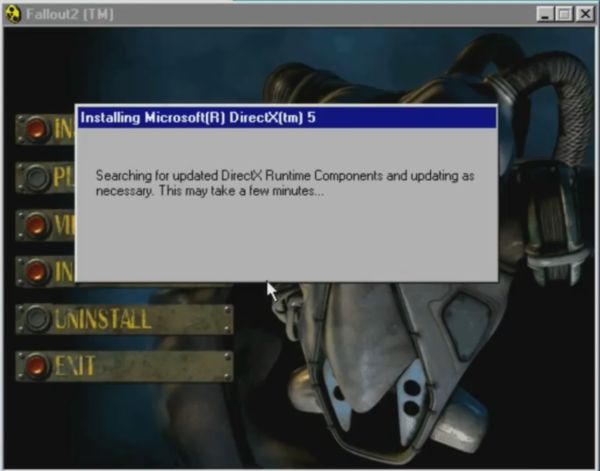 Note that each time you'll reboot you will have to type w95 in DOSPAD to run Windows. If you are interested in Mario games you should know that devs can play Super Mario on iOS 8 iPhone 6 but they sadly don't share the instruction how they managed everything and say they have no plans to bring this opportunity to public.