The World's Best Photos Taken with the iPhone [Images]
More and more users prefer taking pictures with their iPhone. This device has become popular these days which is demonstrated with the best iPhone camera photos taken in the past year. Top images have been rewarded by the sixth annual iPhone Photography Awards contest.
IPPAwards stands for iPhone Photography Awards. This competition was first held in 2007 and is helping to unveil the top creative images ever since. The best shots are chosen from thousands of photographs sent by different iOS users from all over the globe.
The project states that jury members award the Photographer of the Year and select the top three images and best photos across different categories [travel, animals, architecture, food, people etc.] to show the whole world what can be achieved with the smartphone's camera and no external manipulations. Photographers can use only such programs as Snapseed, Instagram or similar applications.
We'll share the greatest iPhone images with you below. They are borrowed from the official IPPAwards' site.
1st Place [picture of a horse]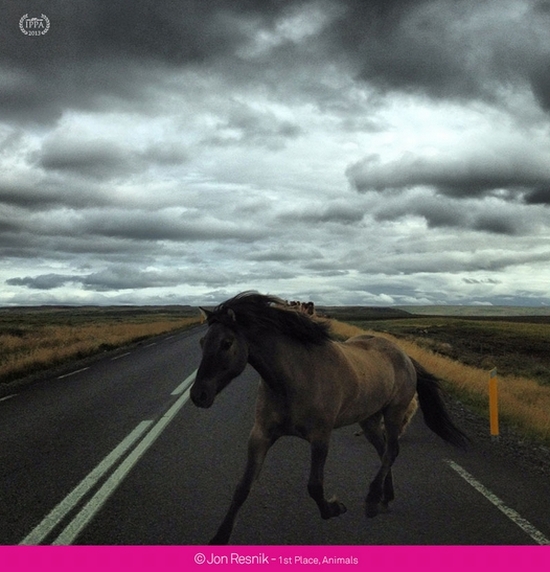 2nd Place [image from Holi festival]
3rd Place [picture of a snowstorm]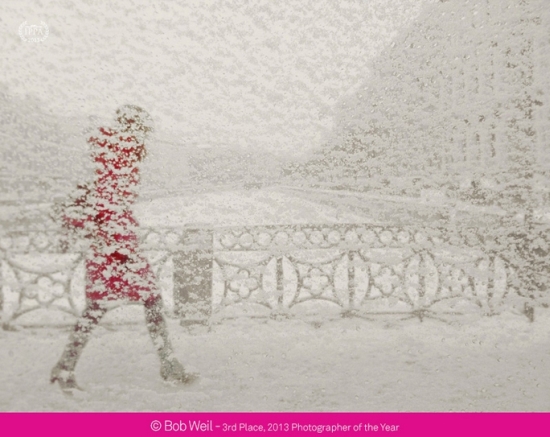 Other incredible images of landscapes, people and animals: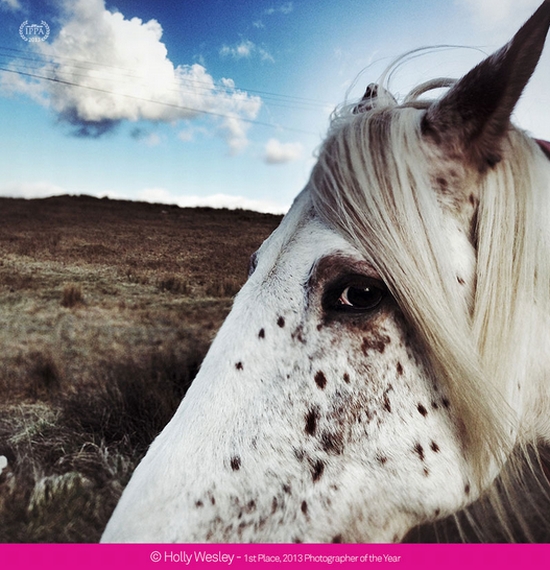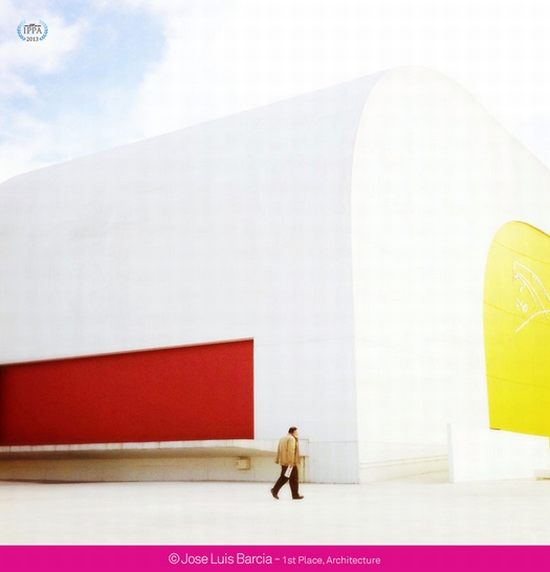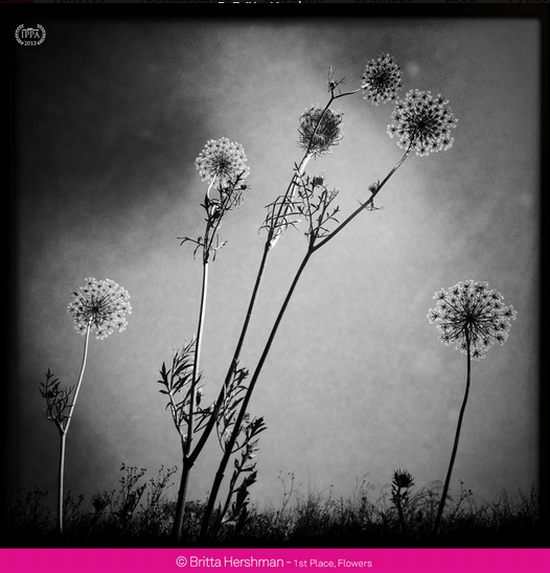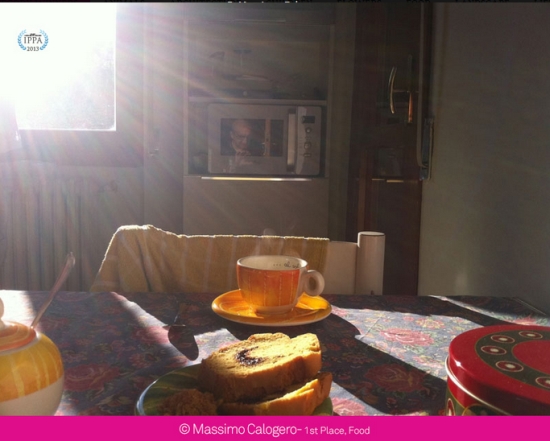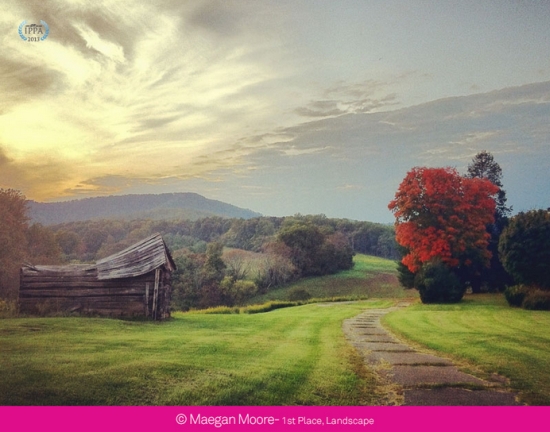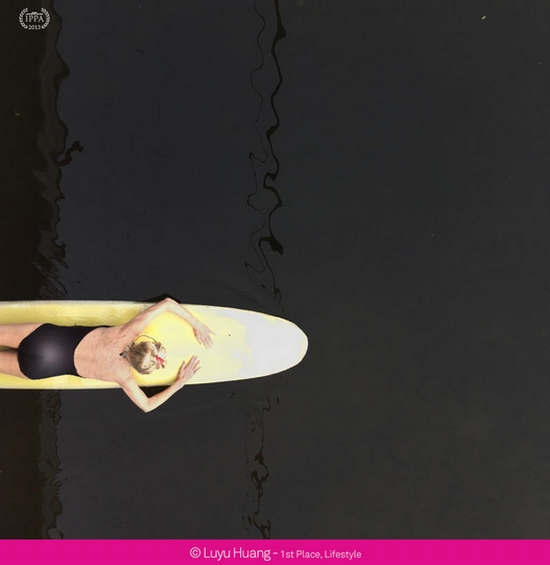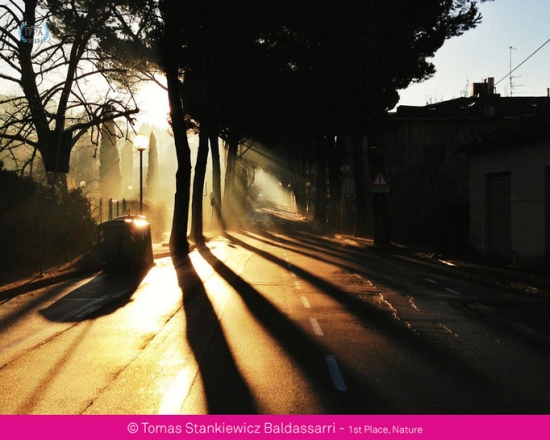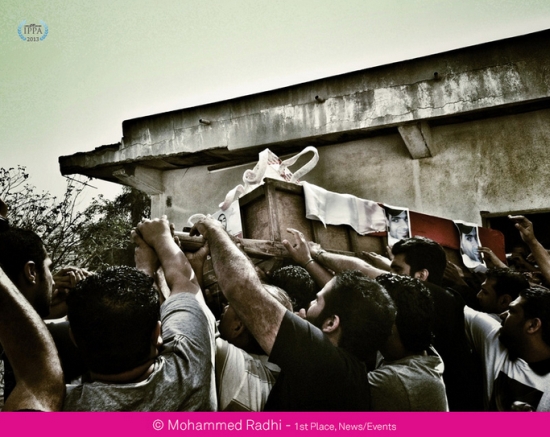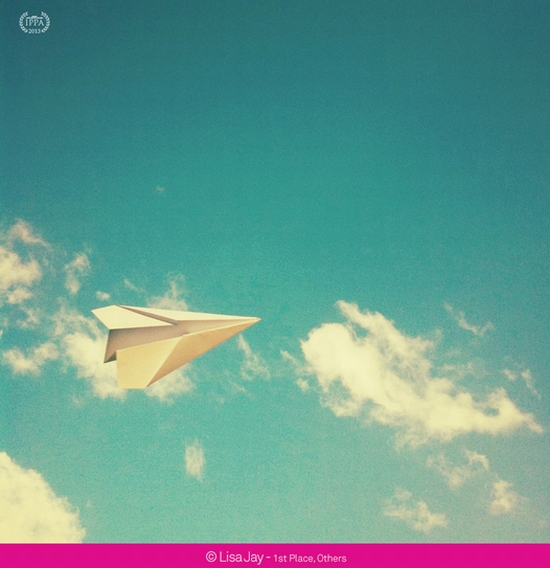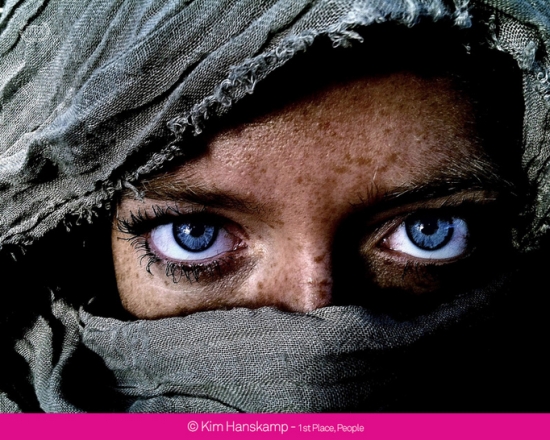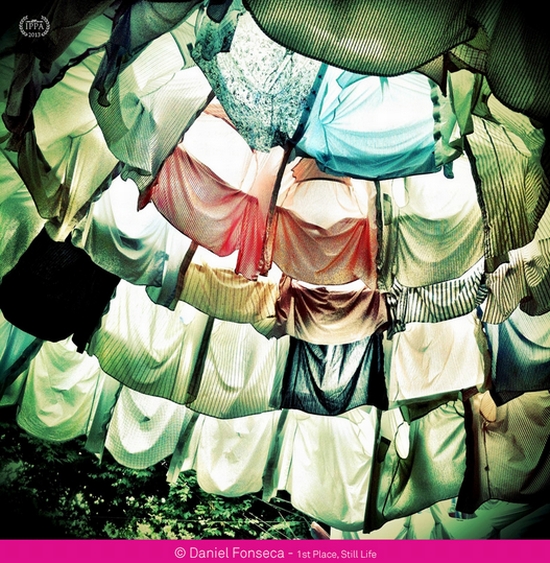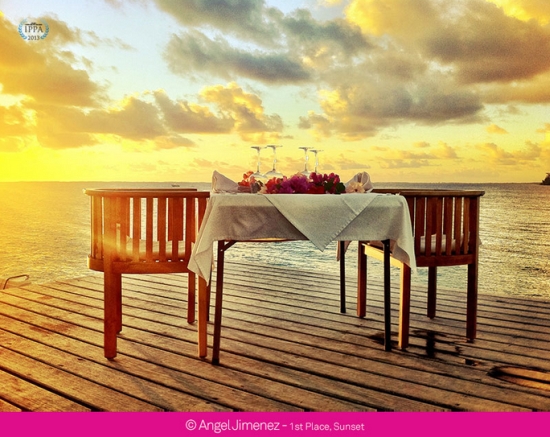 Which photos do you like the most? Share with us in the comments below, please.