You Can Hide Your iPhone Dock without Need to Jailbreak | Guide
There are some interesting iPhone tips and tricks that don't require you to be jailbroken. For example, you can hide iPhone dock without issues. The guide is simple and requires no tweaks. It works on different firmware versions that have the wallpaper rendering bug and this includes the latest iOS 9.3 platform.
The following iPhone dock hide without jailbreaking instruction is great for users who wish to get a cleaner Home screen on their iDevice. There is wallpaper that will not let your firmware version to render iPhone dock properly and this is exactly what will do the trick.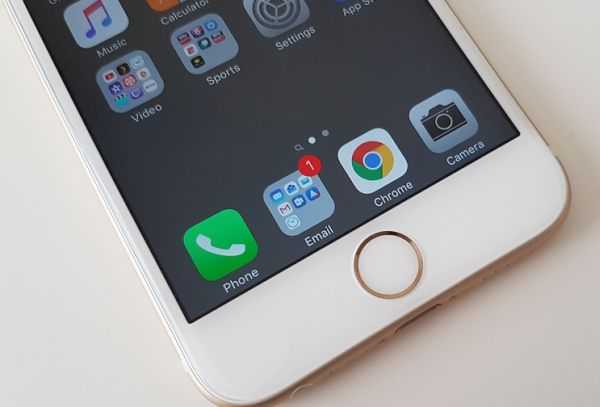 How to Hide Dock on iPhone 6
Step 1. You need to download hide the dock wallpaper. Just any image wouldn't work. Only the particular one will help you.
Step 2. Save the wallpaper image on your iPhone.
Step 3. Open Photos application and search for the wallpaper you have downloaded and saved.
Step 4. Click on Share option and click on Use as Wallpaper.
Step 5. Select Still feature and click on Set.
Step 6. Click on Set Home Screen option and get back to iPhone Home screen.
Step 7. Now you should see no dock because it vanishes thanks to the iOS 9.3 bug.
If you need to return the dock you should simply choose a different wallpaper. Apple will probably fix the bug in the next iOS 9.3.2 upgrade. The trick won't be available forever so take advantage of the option while the bug is still present on Apple mobile firmware version.