Latest Posts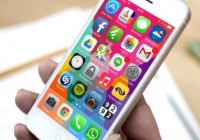 The iOS 8 is the real discovery for all iPhone, iPad and iPod touch users and you can install iOS 8 here right now. And it is Apple's biggest update to iOS ever. It was ...
READ MORE +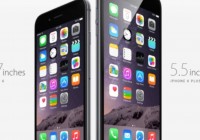 iOS 8 The latest version of Apple's mobile operating system for iPhone, iPad and iPod touch is iOS 8. The software will come pre-installed on the iPhone 6 and iPhone 6 Plus. ...
READ MORE +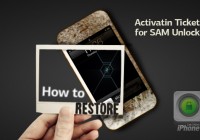 Almost month passed after SAM unlock introductions. This unlock was found by Sam Bigner and developed by Loctar_Sun. These two developers gave all iPhone user great and free ...
READ MORE +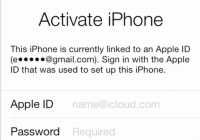 Have you forgotten Apple ID and are you stuck with iOS 7 Activation Lock feature? Would you simply like to change the ID you are using for this option? This guide is created to ...
READ MORE +
The Apple company have just launched the iOS 8 on the 17th of September. The iOS 8 release is the biggest iOS release ever both for all developers and iPhone users. The iOS 8 ...
READ MORE +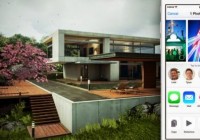 Different forensics and surveillance vulnerabilities were closed by Apple. Such information is mentioned by jailbreak expert Jonathan Zdziarski in his new iOS 8 review. While this ...
READ MORE +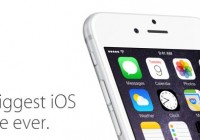 iOS 8 becomes official this Wednesday, September 17. Still there are some users who wish to install iOS 8 right now. Is it possible to do? Of course, you can try to upgrade to iOS ...
READ MORE +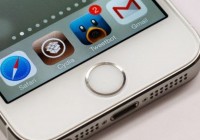 With the official release of the seventh-gen Apple smartphone a lot of people become curious how to jailbreak iPhone 6 with the newest iOS 8 firmware. Once you start searching for ...
READ MORE +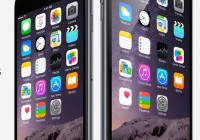 The long-awaited Apple media event roundup is here to highlight the most interesting announcements and confirmations that were made by the Cupertino-based giant on September 9, ...
READ MORE +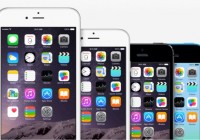 A lot of users noticed Apple site down iPhone 6 issue earlier on September 12 even before the new smartphones went live. U.S. customers have been waiting for the iPhone 6 pre ...
READ MORE +