It is easy as one-two-three to start using the software!
Passcode iPhone & iPad Find My Unlock Process
Follow the simple 3-step instruction on how to use Find My Unlock software.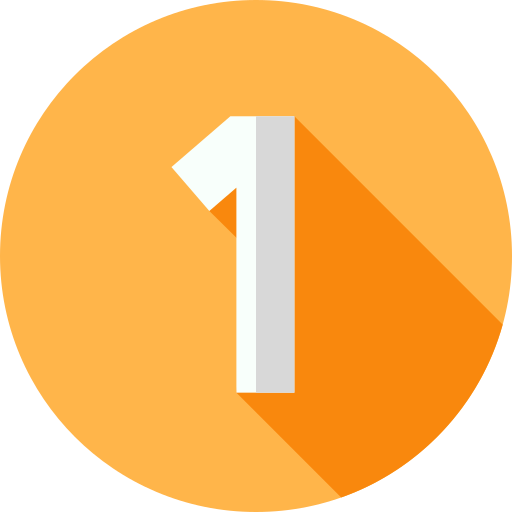 Download Find My Unlock Software
Download Find My Unlock software and install it on your PC or Mac.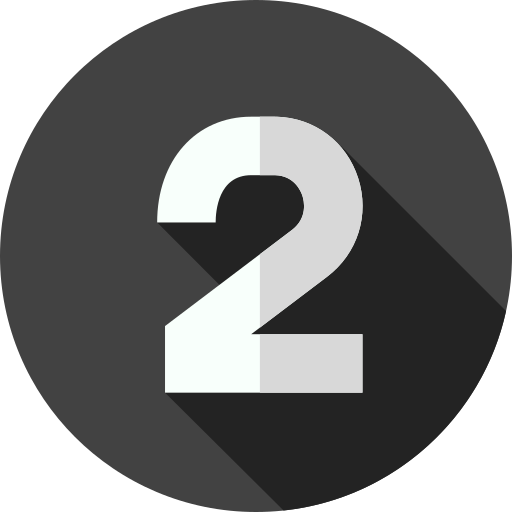 Jailbreak and Verify Find My Locked Device
Run Find My Unlock Software on your computer and follow the on-screen guide that explains how to verify your locked device.
Order Service to Turn Off Find My
Verify your device. After successful verification, you can proceed to the payment page to order the Find My Unlock Software license.
Find My iPhone Unlock Software
from $4499
Per device
Supported firmware:
from iOS 13.0.0. up to 13.7
Supported: iPhone SE - X
Supported: iPad 2 - iPad Pro
Check Price
How To Use
The Let's Unlock dev team has developed software for unlocking different password-locked iPhone and iPad with Find My enabled on them. The software has a user-friendly interface and now supports Windows and Mac OS.
To unlock Find My on your device, you need to put the device into Recovery Mode. This step is required before you begin the unlock process. Otherwise, the software will not recognize the Apple device connected to Mac or Windows PC. Please follow this instruction to enter the Recovery Mode on your device.
When Find My Unlock software recognizes the device, it will ask you to perform a jailbreak on it. The tool's advantage is that it is a 2-in-1 solution. The Jailbreak option has already been built into the software. You need to follow the on-screen instructions to jailbreak your iPhone or iPad and get it ready for unlocking with Find My Unlock.
Please note that not all iOS devices are supported. These models are not supported:
The latest iPhone (11 & 12);
iPad th generation;
iPad Pro 12.9-inch (3rdand 4th generation);
iPad Pro 11-inch (1st and 2nd generation).
To prevent you from placing an order for an unsupported device, Find My Unlock software will check it as soon as the jailbreak is complete. If you are eligible for unlocking, you will be asked to complete the order by making a payment.
As soon as the payment is cleared, the software will add your iPhone or iPad serial or IMEI number to its database. Now you can complete the Find My Unlock process on your device.
Get Started!
Find My Unlock Price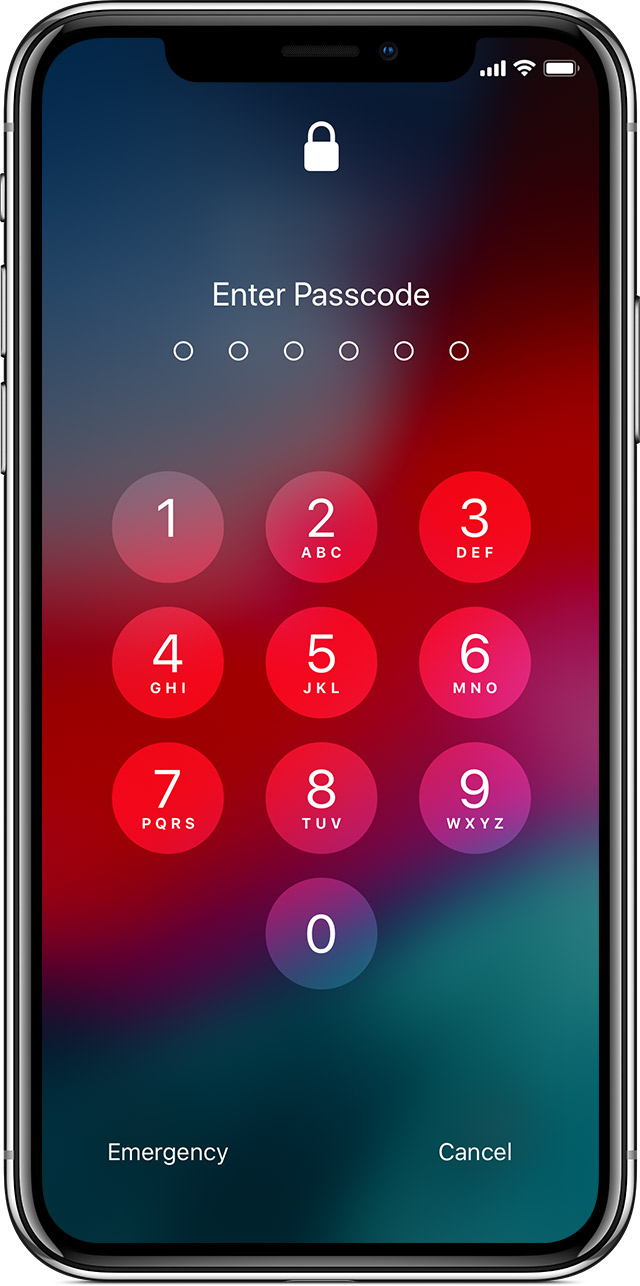 The Benefits of Using Find My Unlock Software
Our software helps you to remove Find My lock without a password. It permanently unlocks your device on various iOS versions, from 13.0.0 and up to 13.7. Only passcode locked devices or devices with access to the settings are supported!
Turn Off iCloud Find My on iPhone
The software is ready to turn off Find My app on the following iPhone models: 5S, 6, 6S, 6S Plus, 7, 7 Plus, 8, 8 Plus, X, and SE.
Turn Off iCloud Find My on iPad
The software is ready to turn off Find My feature on these iPad models: Mini 2, 3, 4; iPad Pro 12.9 1st and 2nd generation; iPad Pro 9.7; iPad Pro 10.5; iPad 5th iPad Air and Air2.
Simple Way to Disable Find My Option
Find My Unlock software is a permanent unlocking solution for Find My locked iPhones and iPads. After the software finishes its work, you will get a fully unlocked device ready to use with your Apple ID. You can install apps from the App Store, enjoy free Internet surfing, and have no other restrictions. You will get a perfectly workable device!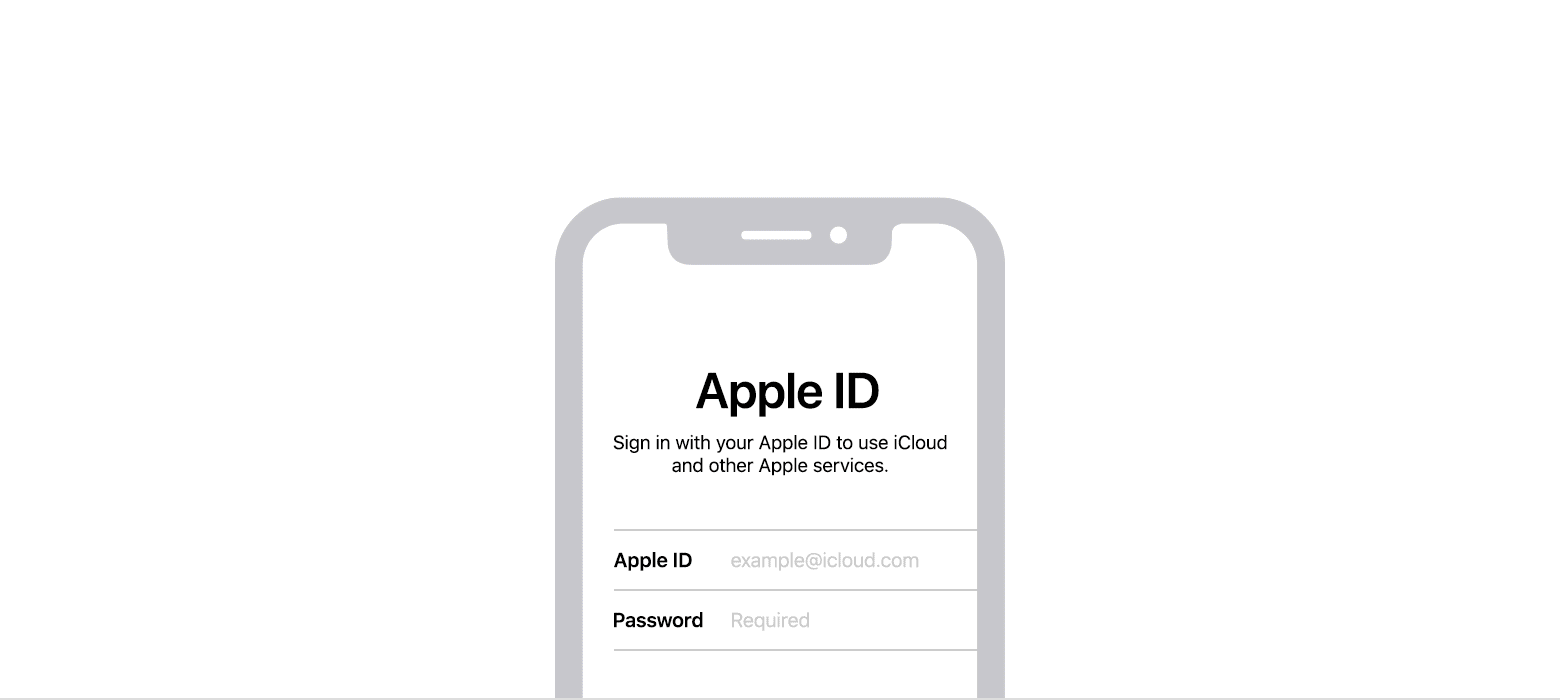 Disable Find My with No Password
As you know, before you can turn off Find My app, you need to enter the password from your iCloud account. Don't worry if you forgot this passcode! We developed our software specifically to disable the Find My application without the password and your Apple ID. It works remotely!
Forgot Apple ID Password, Associated Email Address, or Security Questions
One of the most common problems met by iPhone and iPad owners is "Forgot Apple ID Password." You don't need to recover your password if you forgot the associated email address or answer security questions! Our software is designed to disable Find My without Apple ID and password!
Purchased Used iPhone/iPad with Previous Owner's Apple ID Account
The Find My Unlock software will remove the Apple ID account of the previous iPhone or iPad owner and let you use your account instead. Do not worry if Find My iPhone is enabled on a used gadget. Our software will permanently and distantly disable Find My and unlock your device!
Software List
LetsUnlock Services List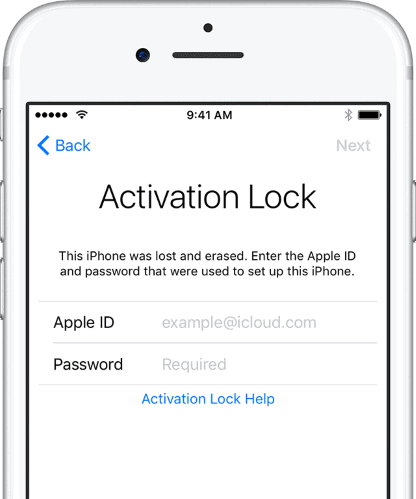 iPhone & iPad Activation Lock Bypass
Use LetsUnlock iCloud Tool to bypass Activation Lock Screen on iPhone and iPad running on iOS version up to 14.6.
Read More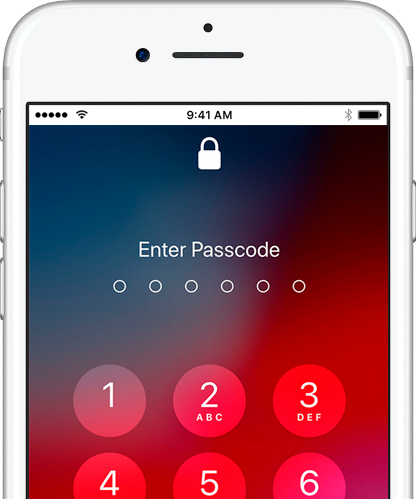 Unlock Passcode Disabled iPhone or iPad
LetsUnlock iCloud Tool is ready to remove Find My and unlock your passcode disable device running on iOS 13.x.x in one click!
Read More
We offer a discount system for all our partners. Contact our seller team right now!