Anyone could one day face Apple Watch passcode problem. Keeping too much information on ones mind can cause the 'blackout' periods when you simply understand that you forgot Apple Watch password [learn
how to use Apple Pay on your wearable
]. Is there a way how to fix the issues? Can you unlock your iWatch?
How to Remove Apple Watch Passcode
We know a couple of fixes to your problem. You can use your iPhone to help remove the passcode on the Watch wearable. You can also solve the issue without the smartphone's help. Keep reading and find out how you can bypass the lock on iWatch and enjoy using the smart watch device. The Watch is simple to unlock than a phone. You know that in order to bypass iPhone activation lock you have to order a distant service (if you don't know the original password). It is much quicker and easier with the iWatch. There is no need to search for remote unlocking services. All you need is a watch or watch + iPhone.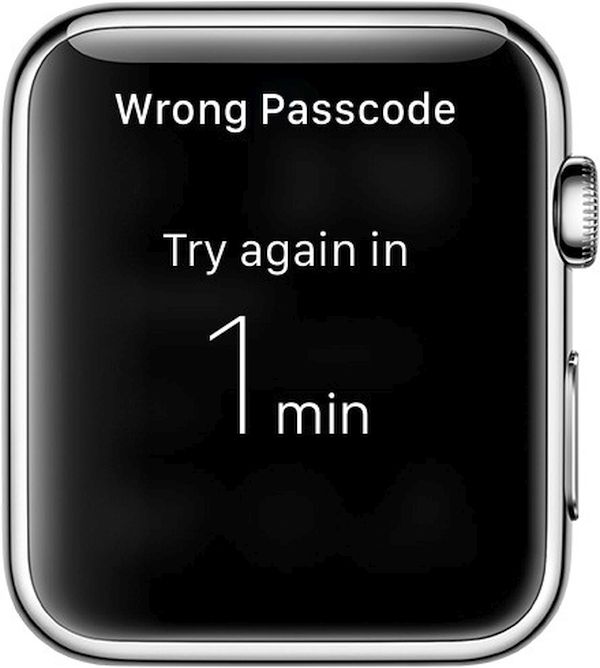 Apple Watch Passcode Not Working: Use Paired iPhone to Fix
It is great if your paired iPhone is with you. It helps when you suddenly forgot Apple Watch password [
check the battery level on your phone using watch
]. You'll have to erase all watch content. The settings will also be wiped out. In other words, you'll need to use a backup file to restore all lost information so if you haven't backed up your iWatch before facing the password issue – you'll have to deal with lost contents.

Step 1. Place the iPhone next to your Apple Watch with password that is not working because you can't remember it. Step 2. Open Apple Watch application on the iPhone 7, 6s, 6, 8 or other model you are using. Step 3. Select My Watch section. Step 4. Go to General. Step 5. Click on Reset feature.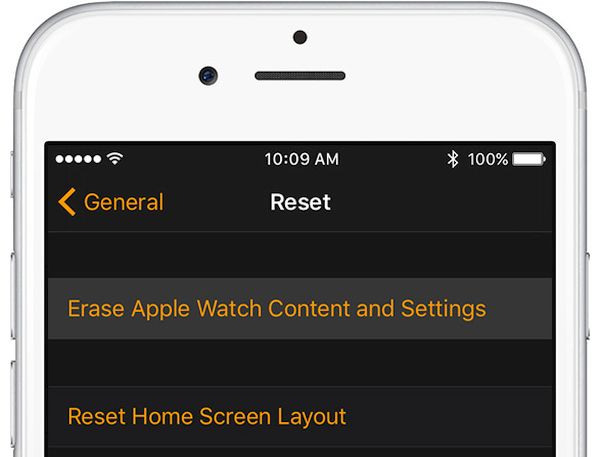 Step 6. Choose Erase Apple Watch Content and Settings. The app will ask for your confirmation of this step. Confirm. Sometimes you will have to type in your Apple ID password to complete this process. Step 7. Now you can set up Apple Watch without the passcode. If you have a backup copy of it you should
restore from backup
and return all your information back on the wearable.
How to Unlock Apple Watch without iPhone
Even if there is no smartphone with you right now – you are still able to remove lock on iWatch: Step 1. You'll have to charge your device while you are performing this type of password bypass and try to fix Apple Watch passcode problem. Step 2. Click-hold your device's side button. There will be Power Off option on your display. Step 3. Click on the Power Off feature. Step 4. You'll enter your settings. Now you can choose Erase all content and settings. Step 5. Once all info is erased you can set up your wearable without any passcode. Now you know how you can bypass password on Apple Watch with
iOS 11
or other firmware version. It's quick and simple. Just remember to back up your gadget once in a while to have a fresh copy of backup in case you'll need to restore the Apple smartwatch.
Software List
LetsUnlock Services List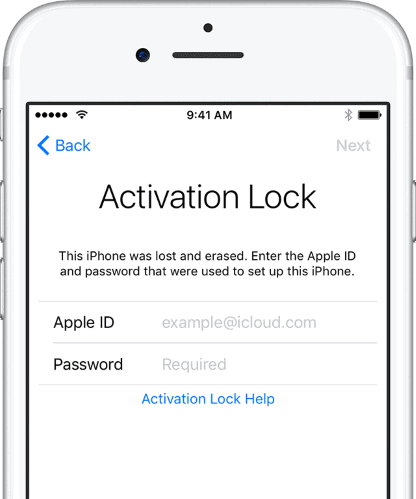 iPhone & iPad Activation Lock Bypass
Use LetsUnlock iCloud Tool to bypass Activation Lock Screen on iPhone and iPad running on iOS version up to 14.6.
Read More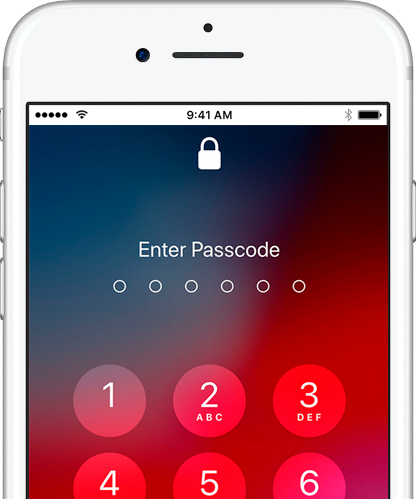 Unlock Passcode Disabled iPhone or iPad
LetsUnlock iCloud Tool is ready to remove Find My and unlock your passcode disable device running on iOS 13.x.x in one click!
Read More