Looking for a way to automate Apple GSX check result obtaining?  How about doing this remotely? Sounds too good to be true? The fact is there is a solution making this possible.
iGSX Software
is the answer.
iGSX Software
is an automation of Apple GSX check result obtaining via device's IMEI or Serial Number. iGSX Software presents a powerful solution allowing to automate obtaining of Apple's official check via GSX (Apple Global Service Exchange) account (SSA) by using a device's IMEI or Serial Number. GSX report includes a great deal of detailed information on any Apple device. The report indicates the activation policy, Sold To, Warranty and diagnostics, carrier's blocking status and many others.
iGSX software
is capable to get GSX
opened/closed cases
and
repair status
of a device. In additions, iGSX Software is a professional tool allowing
connection of Apple GSX account to eCommerce GSM
(DHRU, GSM Fusion) or any other type of
online store or website
. By connecting with Apple GSX account via API integration you may process orders both in single- and multi-threaded modes. iGSX Software is designed to
make things easier
in your work flow and
generate profit
for you. You are free to customize an official Apple GSX report quickly and easily, and deliver it to your customers in an eye blink!
iGSX Software Features
:
Human work imitation is the highlight of iGSX software. This is exactly what helps to protect your GSX account from deactivation or blocking from Apple's end.
Rapid connection of eCommerce GSM (DHRU, GSM Fusion, etc.), websites, repair shops or online services via API within few seconds.
Multi-threaded orders processing engaging as many GSX accounts as you wish.
GSX reports customization according to your requirements by using iGSX system flexible settings.
Online control panel where you can easily find all Apple GSX reports history processed via your GSX account(s).
How to start using iGSX Software? Starting to use iGSX Software is easy! You don't need any technical knowledge – our dev and support teams will take care of everything on their own and will present you ready-to-use configured product. You can find the detailed information at iGSX official website:
https://igsx.software
Software List
LetsUnlock Services List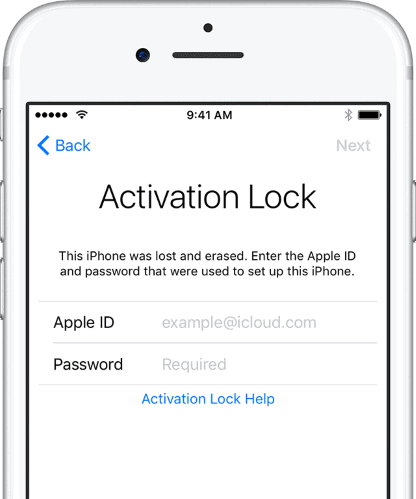 iPhone & iPad Activation Lock Bypass
Use LetsUnlock iCloud Tool to bypass Activation Lock Screen on iPhone and iPad running on iOS version up to 14.6.
Read More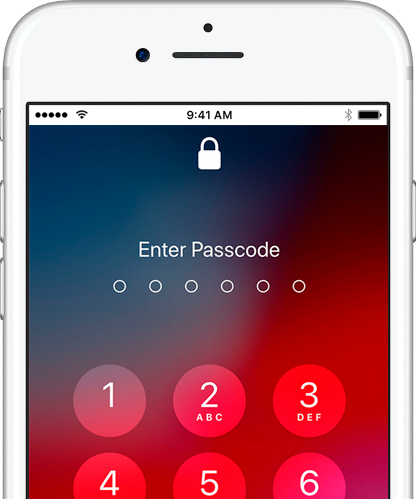 Unlock Passcode Disabled iPhone or iPad
LetsUnlock iCloud Tool is ready to remove Find My and unlock your passcode disable device running on iOS 13.x.x in one click!
Read More