Unlock iPhone 5S, 5C, 5, SE, 4S/4 and fixing NO SERVICE or SIM NOT SUPPORTED (VALID) ERROR on iPhone
If your iPhone 5S, 5C, 5, SE, 4S/4 screen shows the message saying you
SIM card is not supported
or 
SIM card is not VALID
, this means your iPhone is locked by a network and no other SIM card
will NOT work
on your smartphone.
Most common iPhone error message determinade SIM LOCK (iPhone SIM lock means that you can't use your device with any carrier you lik):
"The SIM card inserted in this iPhone does not appear to be supported. Only compatible SIM cards from a supported carrier may be used to activate iPhone. Please insert the SIM card that came with your iPhone or visit a supported carrier store." "The SIM card that you currently have installed in this iPhone is from a carrier that is not supproted under the activation policy that is currently assigned by the activation server."
What can you do about it and how to unlock / bypass carrier lock on iPhone 5S, 5C, 5, 4S&4?
iRemove dev team released
iRemove UnlockMe Software - the best iPhone carrier SIM Lock remove solution
. iRemove software is a remote tool removing SIM Lock instantly
just by 1 click
! Software support ANY carrier and works with ANY iOS version, but only can remove sim lock on iPhone 5S, 5C, 5, 4S&4.
How to use UnlockMe - iRemove Unlock iPhone Software?
This process will take few minutes only. All you have to do is follow simple steps below: 1.     Download and run iRemove Tool. 2.     Connect your device to PC using USB cable. iRemove will check to make sure your iPhone is supported. 3.     Once it's confirmed, go to confirmation page. 4.     Fill the order form by providing your full name and email address.
Note, iRemove works only with iPhone 5S, 5C, 5, 4S and 4 running under any iOS version.
The system will create your personal account and will email your temporary password. Just follow on-screen guide to have Sim Lock removed from your iPhone immediately. Now, you are free to choose any carrier and plan to meet your needs in the best possible way. Besides of this, you get 24/7 customer support available and free SIM Lock Status removal after each iOS version upgrade or downgrade. You don't need any special knowledge or skills. Download iRemove software and you'll see it's extremely user-friendly. Unlock your iPhone and enjoy all and every feature it has to offer!
Useful links:
Software List
LetsUnlock Services List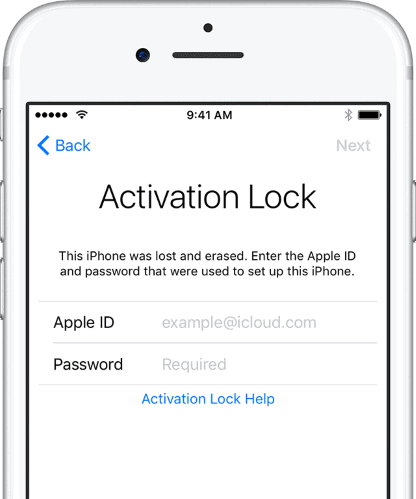 iPhone & iPad Activation Lock Bypass
Use LetsUnlock iCloud Tool to bypass Activation Lock Screen on iPhone and iPad running on iOS version up to 14.6.
Read More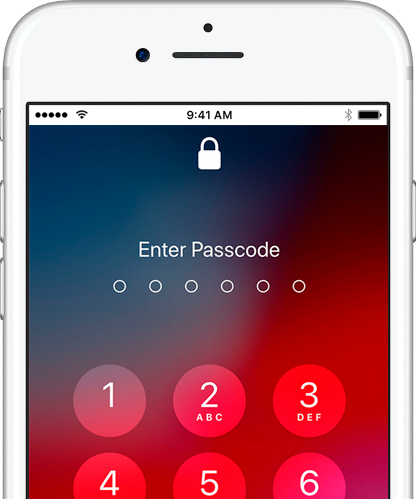 Unlock Passcode Disabled iPhone or iPad
LetsUnlock iCloud Tool is ready to remove Find My and unlock your passcode disable device running on iOS 13.x.x in one click!
Read More