Do you like to receive email notifications on iPhone? It's the easiest way to never miss important messages and respond on time to those who you love or have business with. The latest iOS 11 features [you can
share your iCloud storage with family
] can let you set it all within seconds.
iOS 11 Mail Notifications
Right now you can only
download iOS 11 beta
if you are a developer or public beta tester. If you are not ready to install the buggy firmware version on your iPad or iPhone you can still learn how you'll be able to use iPhone email replay notifications on the new operating system. Checking your mailbox every half an hour is not something a lot of us like doing. You can save so much time if you get notified for every email you receive. Is it difficult to enjoy the features on iOS 11 or not?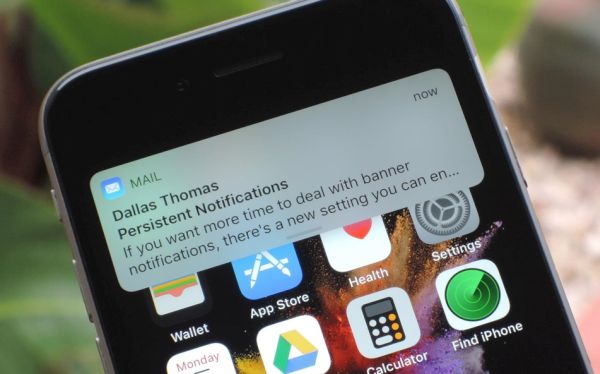 How to Get Email Notifications on iPhone 7
Are you ready to explore iOS 11 features [you can
add restrictions to mobile Safari browser
]? Let's see what you should do to adjust the settings: Step 1. Update to iOS 11 which is the most recent firmware version available in summer and fall of 2017. Step 2. Open Mail application either on iPhone 7 or other phone model. Step 3. Compose a new email. Step 4. Sent your email as you regularly do. Step 5. Go to Sent section. Step 6. Select the email you have just sent. Step 7. You'll find Flag icon at the lower part of the screen. Click on it to enable notifications. Step 8. Choose the option called Notify Me. Step 9. Click on Notify Me again. Users whose email is already sent can still turn on notifications for it. Here is how it happens: Step 1. Go to
Mail iOS
11 app. Step 2. Choose Sent folder. Step 3. Select email and click on Flag option at the lower left part of the screen.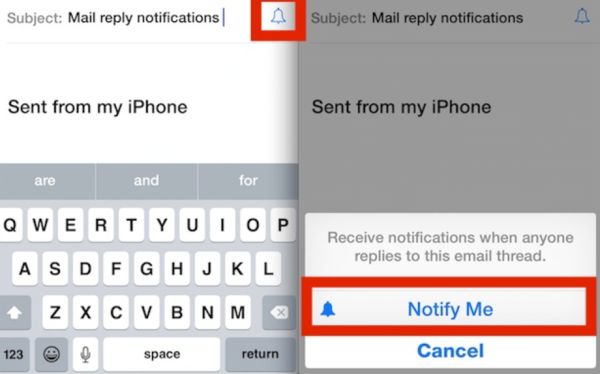 Step 4. Choose Notify Me – confirm by clicking on the same option once again. Now you'll get iPhone email reply notification on iOS 11 platform. To complete our guide on how to set up email notifications on iPhone 7, iPad or other iDevices, we should also explain how you can disable this feature.
How to Disable Email Reply Notification on iOS 11
Step 1. Launch Mail on your iDevice. Step 2. Select Sent folder with emails you have already sent [there are a lot of different
email applications to use on iPhone
]. Step 3. Choose the email or thread for which notifications are turned on. Do you see the bell next to the letters? Check it out. Step 4. Click on Flag option at the lower part of the screen.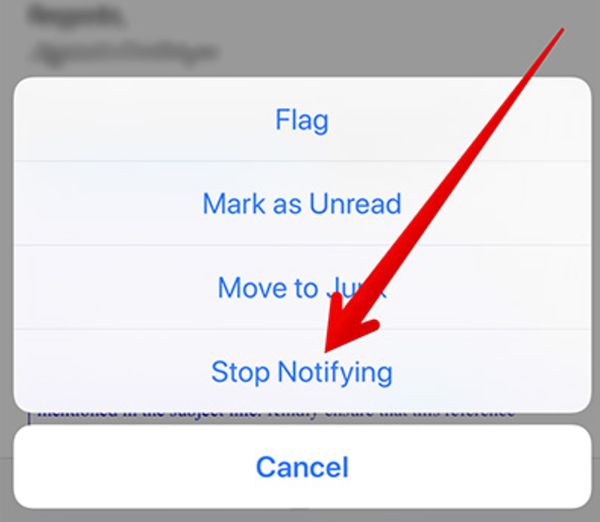 Step 5. Click on the feature that says Stop Notifying. You see how everything is simple and quick. Enjoy this cool option on your Apple phones and tablet devices.
Software List
LetsUnlock Services List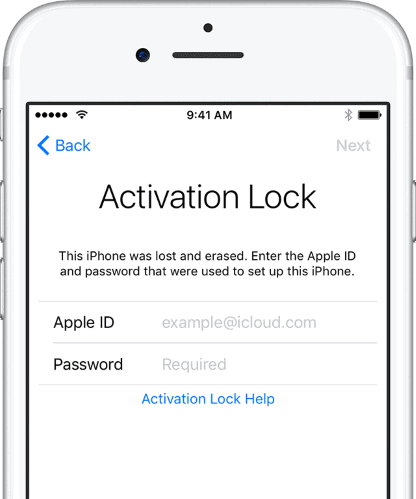 iPhone & iPad Activation Lock Bypass
Use LetsUnlock iCloud Tool to bypass Activation Lock Screen on iPhone and iPad running on iOS version up to 14.6.
Read More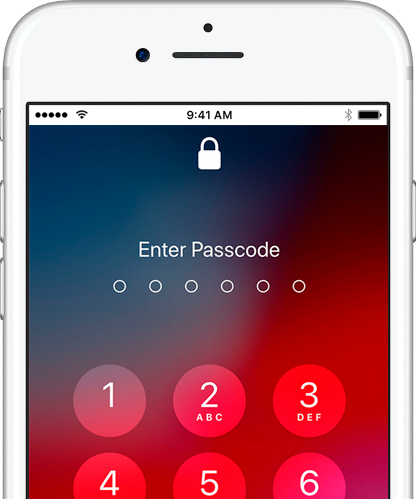 Unlock Passcode Disabled iPhone or iPad
LetsUnlock iCloud Tool is ready to remove Find My and unlock your passcode disable device running on iOS 13.x.x in one click!
Read More