Mass of iPhones enrolled in MDM programs are in restricted mode even if they are not used within an organization any longer. These iPhones, iPads and iPods Touch were corporate-owned and employees were allowed to keep them even after they left the organization. This is the reason why a great number of devices set in restricted mode can be found in the aftermarket. This way, the mass of users have a need to remove restricted mode from their iPhones.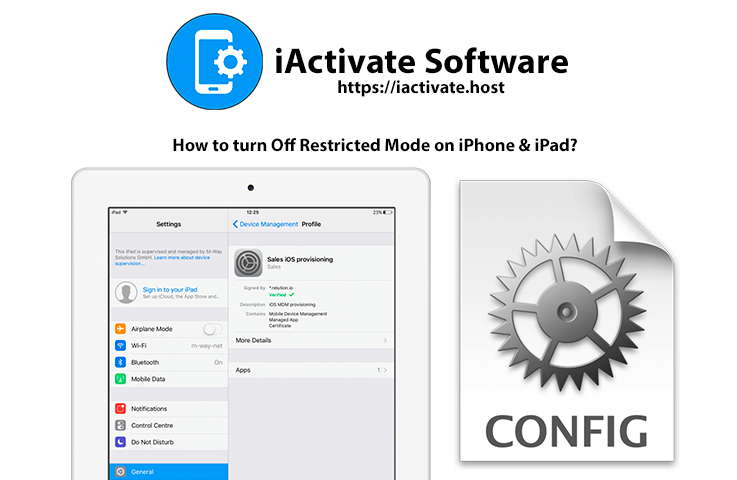 MDM stands for Mobile Device Management. MDM programs are widely used for security purposes by different types of organizations, schools, businesses, corporations, and others. MDM software is customized to meet needs of the specific organization and allows to establishment of certain restrictions in regards to apps installation and use, to monitor internet use and even erase a device remotely. All the restrictions and configurations on a device can be made remotely via
MDM profile
set on the device. Your iPhone is definitely in Restricted Mode if one of the following messages is displayed on the screen: "Enter the corporate password", "The company will configure your iPad" or a similar message. This means you need to remove restricted mode to be able to use your iPhone.
Software solution to remove restricted mode
iActivate software
is the best solution to remove restricted mode. This is a remote tool capable to clear restricted mode on iPhone, iPad and iPod Touch just in few minutes. Its advantages are:
Fully automated service
All iOS versions support
All iOS devices support
Only a few minutes long MDM bypassing process
iActivate software has a user-friendly interface and is very easy to use to remove restricted mode from your iPhone. All you have to do to clear restricted mode is following these steps:
Make sure your iPhone is actually in restricted mode and has MDM profile.
Find IMEI of your device.
Place your MDM unlock order.
Download iActivate software:
Connect your device with computer and launch iActivate.
Click on Start iActivate Server button.
Wait for MDM profile bypassing completion.
Congratulations! You did remove restricted mode from your iPhone and can use it freely. Once you cleared restricted mode on your iPhone, no one can supervise or erase your device remotely. Also, they won't know that your device was bypassed.
Important note:
iActivate software doesn't grant access to any data stored on the device prior the bypass. Once the bypassing process is completed, you'll have to activate your device as brand new one. This way, iActivate software does not break confidentiality or give access to works of authorship in any fashion. Useful links:
Software List
LetsUnlock Services List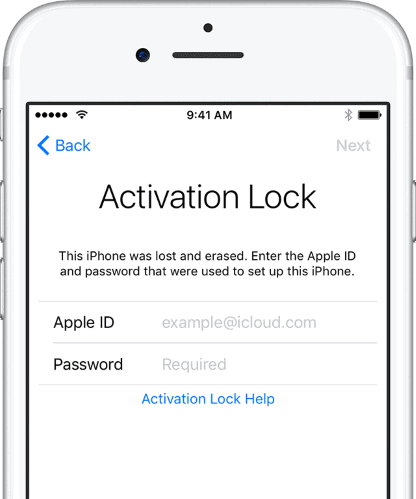 iPhone & iPad Activation Lock Bypass
Use LetsUnlock iCloud Tool to bypass Activation Lock Screen on iPhone and iPad running on iOS version up to 14.6.
Read More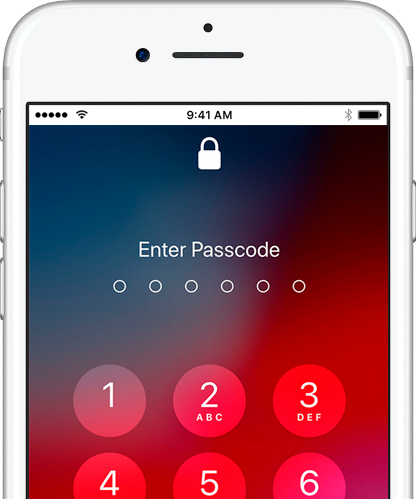 Unlock Passcode Disabled iPhone or iPad
LetsUnlock iCloud Tool is ready to remove Find My and unlock your passcode disable device running on iOS 13.x.x in one click!
Read More