Apple Stops Signing iOS 7.1.2: No Dowgrade from iOS 8 Any More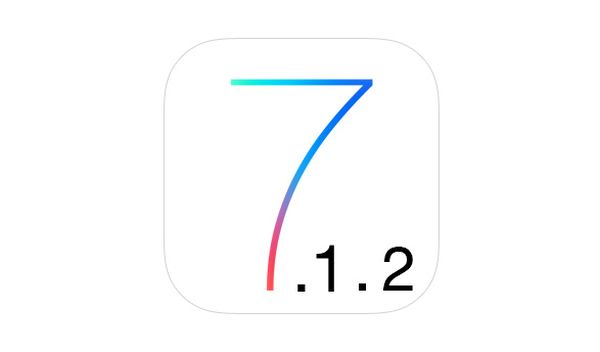 Did you want to downgrade your iPhone to iOS 7.1.2? It is no longer possible to use iOS 8 downgrade to 7.1.2 instructions because Apple stopped signing iOS 7.1.2 firmware. Users who have installed iOS 8, 8.0.1, 8.0.2 and now think this was a wrong thing to do because there is no jailbreak solution for firmware 8 yet, have to wait and stay updated because they can't downgrade from iOS 8.
According to hacker iH8sn0w who has developed a lot of useful programs and jailbreaks for Apple fans, the famous Cupertino-based company doesn't sign iOS 7.1.2 from Friday, September 26. The window that allowed people to go back to iOS 7 via iTunes is officially closed.

No one can't downgrade from iOS 8 to iOS 7.1.1 or 7.1.2 or any other iOS 7 firmware version. You can only downgrade from iOS 8.0.2 to 8.0.1 or 8. That's it. If you have iPod touch, iPad or iPhone downgrade to 7.1.2 is not available to you.
Users who have installed iOS 8 and up have to stay on this firmware. Evasi0n and Pangu cannot jailbreak iOS 8 right now. Maybe hackers will release a tool with untethered jailbreak in the future. Keep an eye on jailbreaking news if you want to be able to install Cydia apps now as you are running firmware version 8 and up without the ability to get back to iOS 7.