Apple Watch Users Can Install WatchOS 2.2: Here Is How
WatchOS 2.2 download is available to Apple Watch users. If you have the iPhone that is updated to iOS 9.3 you can now also get the new mobile firmware for your smartwatch. We'll explain how you can do this.
The smartwatch update arrive with some improvements. For example you can pair several Watch gadgets to the same iPhone. This wasn't possible on earlier mobile operating systems. If you are using Maps for your everyday life you can also install the watchOS 2.2 since it improvise the program by offering Nearby search option and enhanced screen of actions.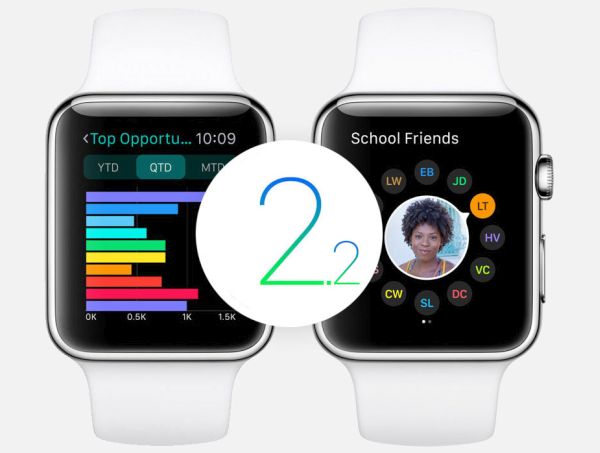 How to Install WatchOS 2.2
Step 1. Download iOS 9.3 ipsw through direct links and install it on your iPhone.
Step 2. Make sure your smartwatch is charged. You could also connect to the charger just in case.
Step 3. Open Apple Watch program on the iPhone.
Step 4. Choose General menu and click on WatchOS 2.2 update [Software Update].
Step 5. Wait for the firmware to download.
Step 6. Click on Download and Install.
Step 7. You might need to enter your password before you can select Done.
Step 8. Agree to the terms / conditions and wait for your watch to download the update. You might need to wait for about 15 minutes.
Step 9. If you are charged – the firmware will update and you'll be informed about installation once the operating system has been upgraded.
Explore iOS 9.3 and WatchOS 2.2 features and options.