BlackBerry Siri Alternative Coming this Fall
RIM announced to release BlackBerry Siri alternative along with the new BB10 OS which premiere is scheduled for October 2012. There are many Siri clones both inside Apple's App Store and Cydia and by Cupertino company's competitors so now Canadian company will make this list even bigger. In May of this year, the Research in Motion company gave developers two thousand experimental prototypes of smartphones based on the latest BlackBerry 10 operating system, more precisely, with its pre-release version. Recently the mobile platform has received an update that has attributed the operating system voice control.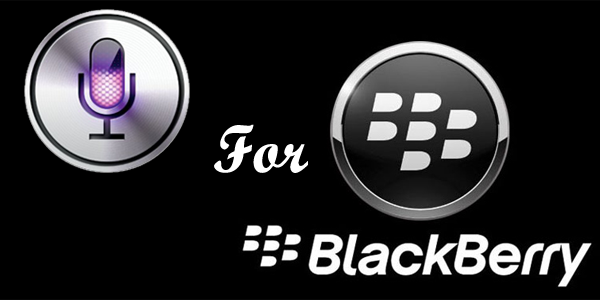 Just press the button "Play/Pause" on the phone's right edge to gain access to the universal search, Bing Maps routes, weather, calendar, multimedia player, opening websites in the browser – all using voice commands.
At the moment the possibilities of BlackBerry's voice assistant are far from what the Apple's Siri or Google Voice platforms offer, but RIM still has no other choice as to catch up with competitors in they actually want to survive on this market.
Check out the BlackBerry Siri alternative in action:
As you can see on this video even the search layout and the way it functions is still very alpha. Probably the developers wanted to build all-in-one universal search but it should still have some improvements to get on one level with niche flagships and be a decent Siri alternative. The situations looks really the same for all of the other functions (come on, it couldn't even recognize the "end a call" command) and the assistants look kinda dump at the moment. Probably we could call it "LackBerry". Poor guy from the video.
Once again, the first smartphone running BlackBerry 10 will be presented in August of this year and will go on sale in October. The October's launch of the new line of equipment gives the company a few weeks before New Year's stock boom in sales, which company  puts the hopes to.