Bring Back Your Old Instagram Icon to iPhone Home Screen
Users who are not happy with how the new Instagram app icon looks on their iPhone can get the old Instagram icon back to their handset Home screen. The previous image was less colorful and didn't even remind of the newest abrupt update. If you wish to use the older version you have to learn about one interesting trick and get it back.
One developer shared nice guide which will help you to return the older icon quickly. There is nothing complicated about this instruction. By the way, you can manage multiple Instagram accounts on same iPhone running iOS 9 version.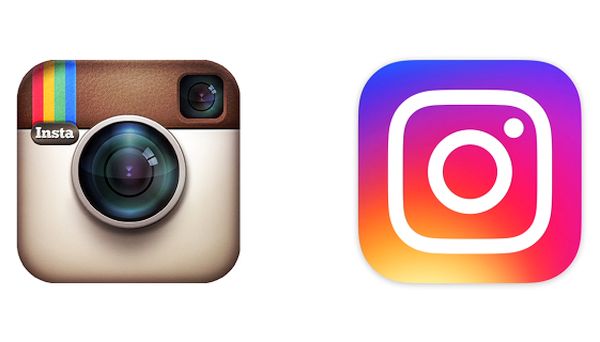 How to Get Old Instagram App Icon on iPhone
Step 1. The trick is unique. You will have to use one special site. Visit http://whoisjuan.github.io/ig-logo/ site from your handset.
Step 2. This website has Tap Here option you will see at the bottom of the webpage. Click this link.
Step 3. Choose Share option to save this site to your iPhone iOS 9 Home screen.
Step 4. Now you will see the old Instagram icon saved on your Home screen which leads you to the Instagram site that offers 60-second videos feature. Each time you'll tap the icon you will be forwarded to the site and it will also automatically open your iOS 9 Instagram application. In other words, when you click on the old Instagram icon you will also launch new Instagram application which already has the updated icon.
Step 5. Make sure that everything works great and hide your new Instagram app icon in iPhone folder. You will not see it on the screen and instead you will always use the site with the older version of the icon.