Can I Jailbreak iOS 9.3.2 iPhone?
iOS 9.3.2 is the most recent mobile firmware released by Apple for iPhone and iPad users. Knowing iOS 9.3.2 jailbreak news can help all fans of untethering their iDevice be the first ones to install Cydia store. Being jailbroken means so much to many Apple users since they can customize and improve their smartphones.
Is there iOS 9.3.2 jailbreak tool? Some of iOS 9 versions can be jailbroken with Pangu. This is the only team of hackers who presented public version of iOS 9 jailbreak. If you are running iOS 9.1 or earlier version of Apple operating system on your iPhone, iPad or iPod touch you can download Pangu and jailbreak.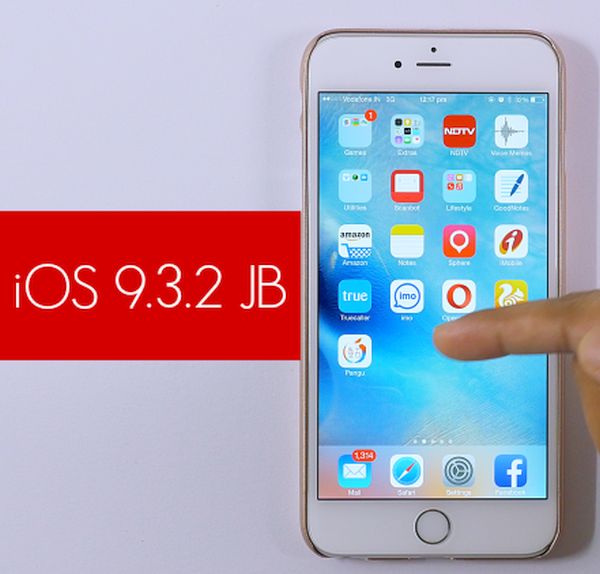 You might have a question 'Can I jailbreak iOS 9.3.2?' and here is the answer. No. You cannot jailbreak iOS 9.3.2 iPhone or iPad because this most recent version of Apple mobile operating system cannot be untethered or tethered.
The recent release of iPhone firmware was supposed to fix iOS 9 bugs however iOS 9.3.2 turned out to be buggy. It brought problems for 9.7-inch iPad Pro users as some users get iPad Pro brick after iOS 9.3.2 installation.
Some iPhone owners also have issues with iOS 9.3.2 update. Hopefully the group of hackers can find another solution and exploits in 'fruit' mobile operating system. If it happens we could see new jailbreak release. Still Pangu team could wait for iPhone 7 launch and present the working jailbreaking tool for both iOS 9.3.2 and future iOS 10.