Check The List Of The Best iPad Password Manager Apps
After reviewing best passwords apps for iPhone let's check the best iPad password manager apps list.
This great app has an ability to store your passwords, personal data and credit cards. Additionally, it keeps most of your private documents. It is very useful as you securely save photos, videos and confidentiality agreements. All you need is to upload them through this app.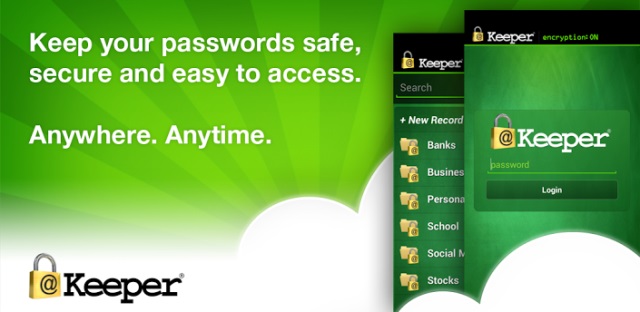 Also you can share files directly, but only with those persons that you have invited using the appropriate app's feature. Keeper is compatible with iOS and Mac can be purchased for free for a 30-day trial. Of course you can do the annual subscription of $9.99 per device or $29.99 for unlimited devices. Keeper app works on Windows Phone, Android devices and PCs.
Another useful app is oneSafe. It has the some similar to Keeper app feature. It also store passwords, bank account information, credit card numbers, photos and videos, and other. To organize your data quickly you can use its customize categories.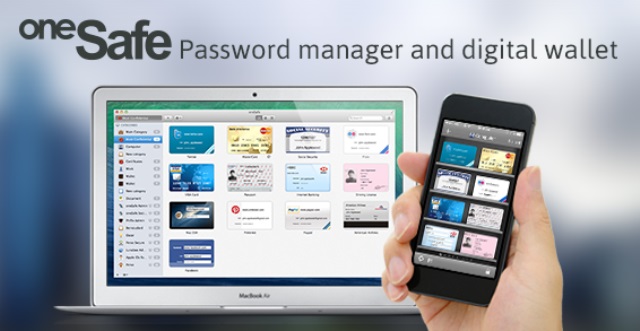 The options like auto-lock, decoy safe, double-protection, and self-destruction can be used for advanced security measures. You have an ability to get reminders to change passwords regularly. Using iCloud you can sync across all your iOS and Mac devices. You can use oneSafe app with Windows Phone, Android, and Windows PC. Get this app for $9.99.
The last app is eWallet. Its major feature is AutoPass. It helps to automatically launch a site page and gives the ability to insert the information in the appropriate fields. With this app you can conveniently store all of your password information for different website accounts. It gains the options to keep credit card information, calling card numbers, health data and more. Another useful option that is added to eWallet app is to synchronize user's wallet with your iPhone, iPad, and iPod touch. The app also has built-in password generator. Use it to create complex passwords. You have the possibility to change the look of your wallet with backgrounds,card templates, and categories.
eWallet app works with Windows, Android, and Blackberry. This app is available for $9.99. eWallet app was the last in the best iPad password manager apps list. Check it to find the one for yourself.