Download iOS 7.1 Beta 3 with New Options / Features for iPhone
Apple presented the new iOS 7.1 beta features for iDevice users. What are the new options you can get after you download iOS 7.1 beta 3? We'll talk about them inside this post and share the images to illustrate the difference.
We don't know all the new options included into Apple's latest firmware since the Cupertino-based giant hasn't shared the full changelog list. Still we found some changes and we are happy to show them to you. This third beta quickly followed the previous second beta released on December 13.
You can find options by yourself once you download iOS 7.1 beta 3 for your gadget. The beta is available to developers but some ordinary users find a way to get it before everyone else can. The update comes with improved toggles, redesigned icons etc. Here are some of the main differences from previous firmware.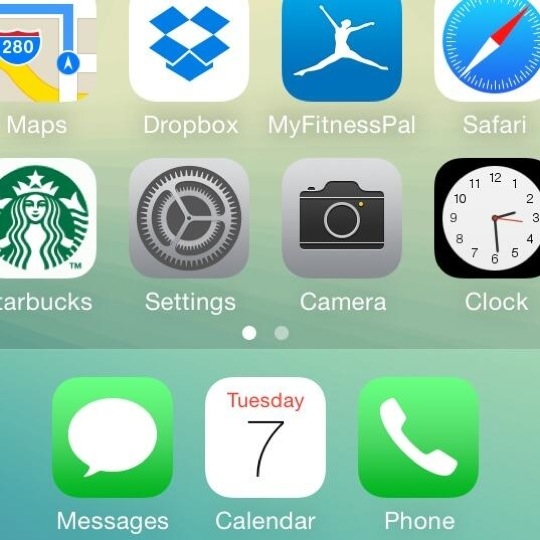 1. Some icons have become a bit darker. This includes Phone, Messages and FaceTime apps.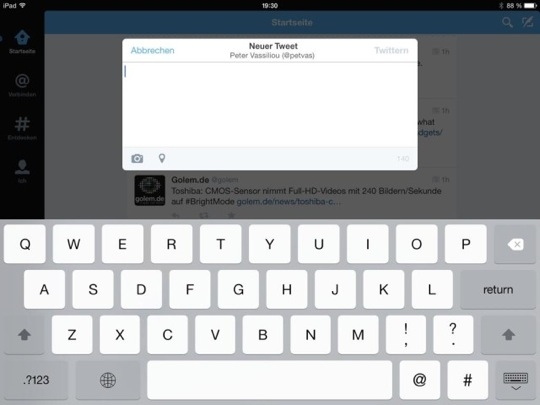 2. Apple has added some improvements to its virtual keyboard. The tweak shows us highlights for Shift / Backspace which looks pretty cute.
3. You can now set your wallpapers and turn off parallax effect at once.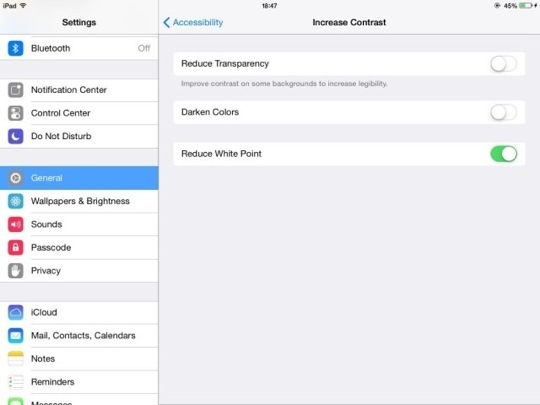 4. It is possible to turn off some extra brightness on your screen through accessibility settings which get "reduce white point" feature.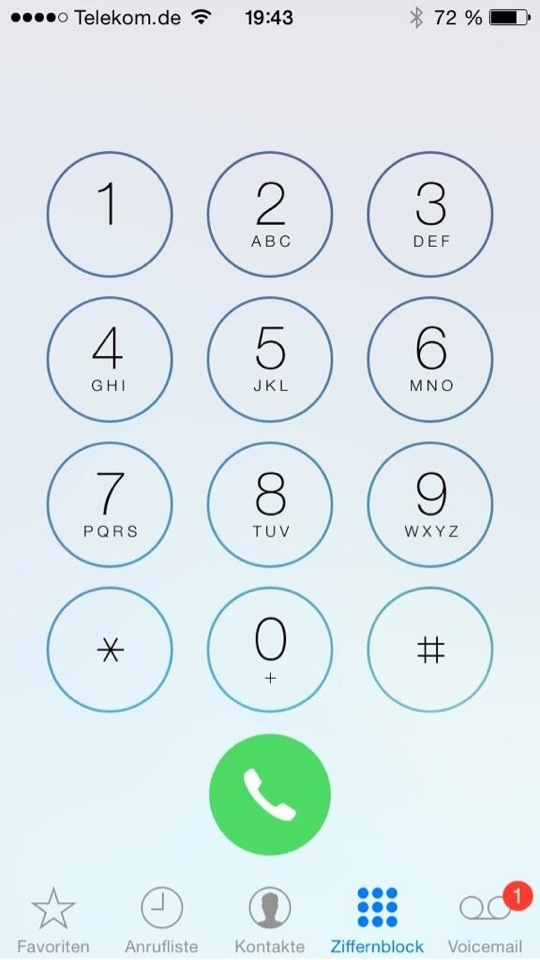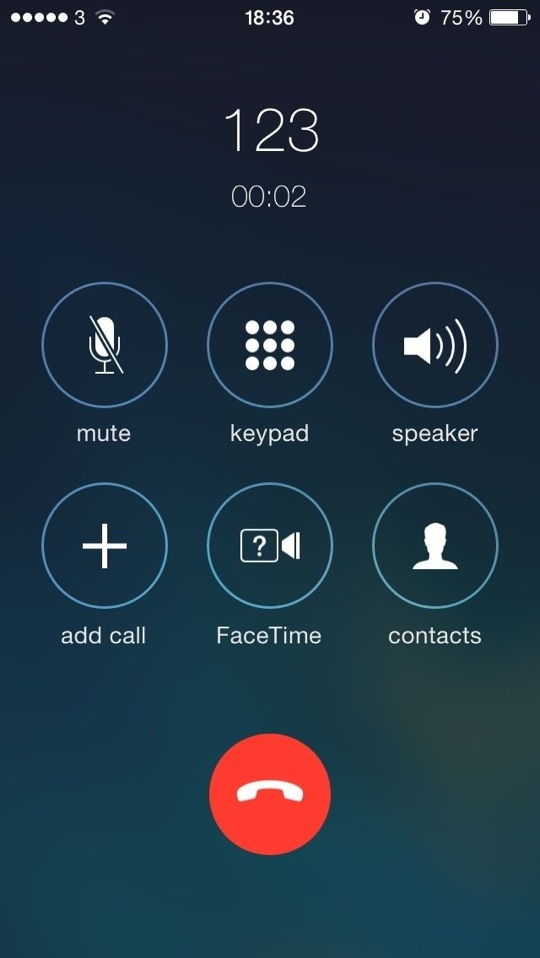 5. Apple has made some changes to the dialer and phone UI. What do you think about these enhancements?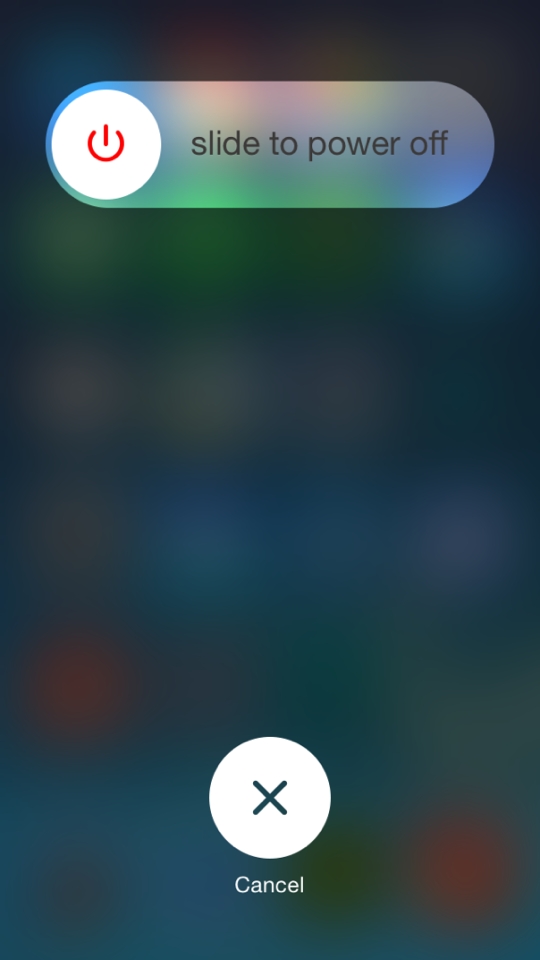 6. When users slide to power off it becomes a bit darker leaving the circle power key more visible.
7. Music application can boast some new options as well. It has got shuffle and repeat features as buttons.
We are sure that more options will surface as developers and users test the beta 3 firmware for iPhone, iPod touch and iPad. We'll keep you informed on all the iOS 7.1 news.