Fake iPhone 4 iOS 5.0.1 Baseband 04.11.08 Unlock [Video]
Lately we have been talking about iPhone 4 unlock solutions also we gave you different guides for to unlock the gadget. But while performing unlock we have founded that many of them are fake and we were disappointed about this. But today we found one more attempt to unlock iPhone 4.11.08 baseband so you can try it. Here is what the developer of this unlock suggest: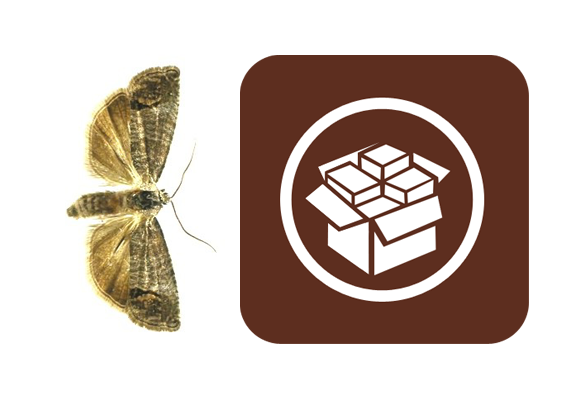 "So there Is No Way Till Today to unlock Iphone 4 on baseband 4.11.08 But there's a problem now, with iOS 5 Apple introduced a new baseband 04.11.08 Unlock and some people unintentionally upgraded their iPhone 4 to iOS 5 in a result they lost their unlocks and most of them were on baseband 4.10.01. Some users who were familiar with baseband preservation saved themselves from baseband upgrade.

Downgrading firmware it downgrades your baseband BUT ONLY while Apple signs previous version of iOS with lower baseband in this case its was iOS 4.3.5 with 4.10.0 baseband. A lot of people downgraded their baseband to 4.10.0 and unlocked using Gevey SIM but a few got stuck because Apple stopped signing iOS 4.3.5 on October 18th.

Locked 04.11.08 baseband – What should I do now? No need to Worry Now Just Download the Tutorial + Files + patch Needed to Unlock the baseband 04.11.08 and your iPhone 4 will never be Locked again.

Watch the Video to do Step by step: http://iphone4unlocks.blogspot.com/2012/02/unlock-iphone-4-baseband-41108.html

This installer and patch tested on iPhone 4 but not tested on iphone 4s it may be worked on 4s as well. After that have done the jailbreak too, i can install the crack apps, and phone also shows Carrier menu but does not mention any carrier name, i tried with 3 different carriers, after searching for few seconds iPhone mention "No service".

That's it! I hope that it works because I have not tried it yet. If you find this iPhone 4.11.08 unlock useless than let us know. And remember that we are still trying to find unlock that really works.