Find My Friends iCloud Addition Released
Fans of Find My Friends service can now use on the iCloud site. It is a curious addition because the Find My Friends is not a web application. Still it is now included into iCloud.com release. The Cupertino-based giant is enhancing its services and the company can boast numerous iCloud-connected services [for example, Maps, iWork and others].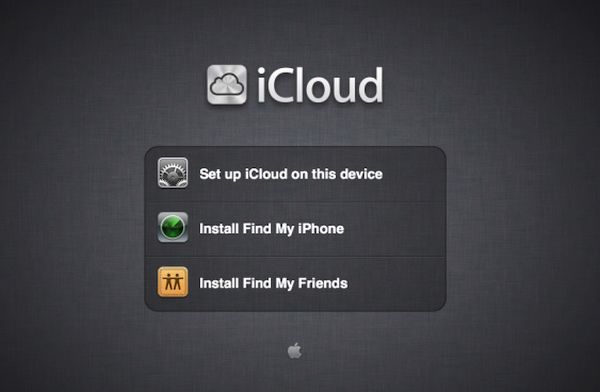 The new isn't shocking, of course. Find My Friends Apple launched is just another way to improve the company's sites and services. A lot of iPhone 6s and 6s Plus users can enjoy a lot of new features and options, those who updated to iOS 9 and 9.1 on other earlier iPhone model can get bunch of new emojis and other additions, and now users who visit iCloud.com for different purposes can start using Find My Friends tool.
Previous this was just an application you could download. Now it's an independent service that is a stock application and you cannot remove it just like you cannot delete other stock apps offered by iOS platform unless you jailbreak iOS 9 – 9.0.2 and find Cydia jailbreak tweaks that make it possible to do.
You cannot jailbreak iOS 9.1 since this platform kills the exploits used by hackers. Users who have updated to 9.1 version can now downgrade to 9.0.2 and users who are still running iOS 8 can upgrade directly to 9.0.2 while Apple keeps signing it.
What new options do you enjoy the most on Apple mobile firmware? Are you excited to see Find My Friends among the services offered by the iPhone maker?