Gevey Ultra 5.1 For iPhone 4 BB 4.11.08 And 4.12.01 Is Dead
Gevey company recalls its Gevey Ultra 5.1 cards that supposed to unlock iPhone 4 baseband 4.11.08 and 4.12.01. Such bad luck for those who wanted to unlock their iPhones with Gevey Ultra 5.1. Even more, such card doesn't exist anymore. The hope to unlock iPhone 4 basebands 4.11.08 and 4.12.01 is gone for now. It is gone together with SAM unlock and R-SIM IV unlock. As the card was specially designed to unlock "hardly unlockable" basebands we have no reliable solution on the market (except for beijiniphonerepair's one that is based on bb chip replacement which is long and expensive procedure). So how did that happen? Continue reading to figure this out.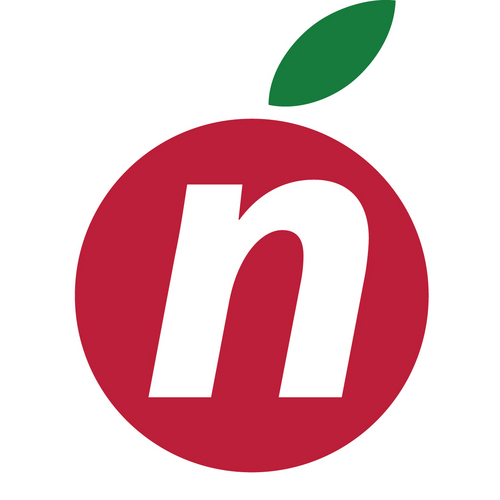 The situation about iPhone 4 and iPhone 4S unlock changed twice last week. On April, 22 the SAM unlock was announced. It was able to unlock literally any iPhone and we updated the news about the unlock's success for the whole week. Lots of updates was released specially for that event (remember redsn0w 0.9.10b8 and Cookie?). The guys behind SIM unlocks were also early adopters and released their own, hardware-based, solutions within 24 hours after SAM release. But there was one problem as we can seen now: both R-SIM and Gevey Ultra 5.1 cards, called to unlock iPhone 4 basebands 4.11.08 and 4.12.01 were SAM-based. And that's no way a coincidence. Just look at these screenshots of truth:

The AppleNBerry's official Twitter account said that they recall Gevey Ultra 5.1 cards and ask to visit the official blog for details. No more tweets on that account for five days already. We can guess that guys are very upset with such a failure and that's why they don't tweet anymore. Ok then, now take a look at Gevey Ultra 5.1 official site (screenshot was made few minutes ago):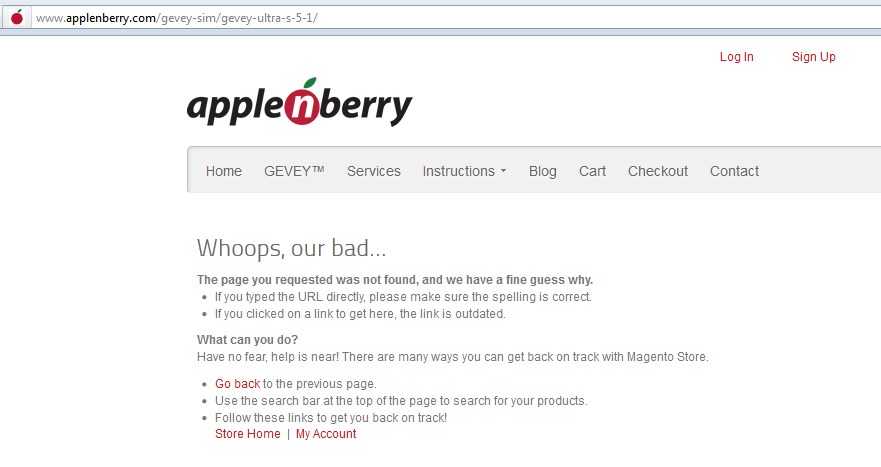 Holy Jobs! There's a 404 error on the page. But look at the URL at the top of the page: Gevey Ultra S 5.1 is clearly visible there. Looks like guys from Gevey are trying to cover up tracks. No luck however.
These events give us crystal clear answer to the question: were R-SIM unlock and Gevey Ultra S 5.1 for iPhone 4 baseband 4.11.08 and 4.12.01 based on SAM exploit. And the Oscars for comfortable lie goes toooooooo… Gevey Ultra S 5.1 and R-SIM IV. Congratulations!
What do you think about this frauds. Were you lucky enough to use SAM until it was alive. What's about SIM unlock issues? Was it wise decision from their side? Let us know in the comments. We'll be glad to discuss it with you!