How to Jailbreak iOS 7.1 Beta 3 Using Evasi0n7 Unofficial Version
The latest beta version of Apple mobile firmware can be jailbroken. It is truly possible to jailbreak iOS 7.1 beta 3 released for iPhone, iPod touch and iPad developers, hackers note. The system hasn't patched exploits discovered by the Evad3rs team which sounds surprising and fun at the same time.
According to iH8Sn0w Twitter account, the latest beta release is jailbreak safe. This, however, doesn't mean that Apple can't patch the holes later on. Evasi0n 7 is dependable on the exploits and once they are killed who knows how long it could take hackers to come up with a new solution.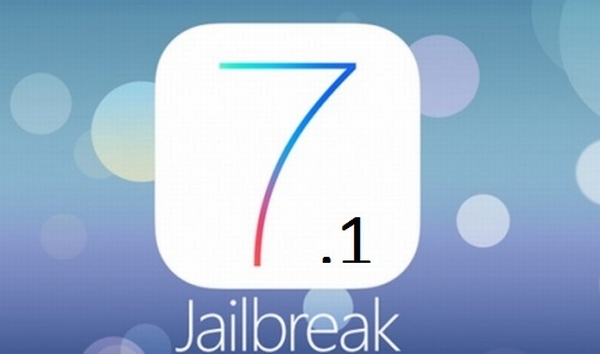 Would you like to know how to jailbreak iOS 7.1 beta 3? Unfortunately, those who tried to do this have faced error. It looks like the tool works just technically but gives no result in reality. Hackers are happy to know that the holes are not patched but iPhone / iPad / iPod touch owners who have installed the beta firmware should stay away from jailbreaking it.
Firstly, this is beta release of mobile operating system. It comes with some bugs and problems. Secondly, Evasi0n7 is made to support iOS 7 firmwares up to version 7.0.4. It is miracle that it technically can be good for 7.1 and if the exploits are not fixed hackers will definitely update their program to work on iOS 7.1 devices.
We found some reports about an unofficial Evasi0n7 that can actually jailbreak iOS 7 beta 3 and give an untethered result. It is better to be used by developers and people who know what they are doing. If you are one of them, just follow one of the links below and download jailbreak iOS 7.1 beta 3 file:
Mac unofficial Evasi0n7 is available here
Windows unofficial iOS 7.1 beta 3 jailbreak Evasi0n7 can download from this link
We'd like to hear whether the tool worked successfully for you or not.