How to Jailbreak iPad iOS 4.3.5 Using Redsn0w 0.9.8 Tethered
Apple has released new iOS 4.3.5 today. this is just the minnor update which patches a apple server certificate verification issue. Today we will show you how to jailbreak iPad (1st generation) running iOS 4.3.5 by using the existing version of Redsn0w 0.9.8 made by Dev team hackers. The redsn0w iPad jailbreak however is tethered at the moment. But hacker are working hard to bring it to untethered mode right now.
The method for iPad jailbreaking is the same as we have published for the iPhone. so please go through are guide on how to Jailbreak iPhone iOS 4.3.5. All what's different is that in Step 3 of the guide, simply point Redsn0w 0.9.8 to iOS 4.3.4 tailored for your iPad 1st generation, not any other device. And also, your iPad has to be updated to iOS 4.3.5 in order to perform this jailbreak. You can download iOS from the download link bellow.
All iPad and iPhone iOS in one Download Toolbar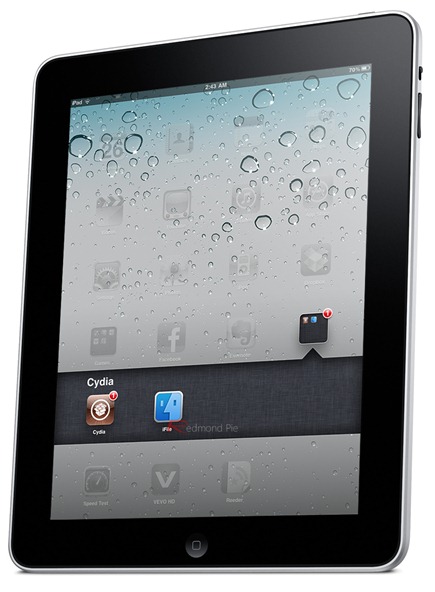 Keep in mind that only the first generation iPad at this point is jailbreakable using Redsn0w 0.9.8 b4, and both the 3G and Wi-Fi models are supported. the iPad 2 however is not supported at all at this point, in fact the iPad 2 cannot be jailbroken if you're on a version of iOS above iOS 4.3.3, which is 4.3.4 or the current release of 4.3.5.
Note: This method doesn't support iPad 2 device.
iPad Jailbreak is the best solution for users. You can make Cydia up and running in your iDevice after minutes of performing these simple steps.