Instagram Secrets for iPhone 7: How to Save Posts for Viewing Later
Let's discover more Instagram secrets for iPhone. These iOS tips and tricks will work on your iOS 10 device supporting newer iPhone 7, iPhone 7 Plus and older iPhone 6s, iPhone 6 and iPhone 5s. Would you like to save Instagram posts for later? It's nice to do when you have no time to read posts or wish to save your mobile date for other purposes.
Anyways, once you learn more iOS 10 tricks you'll be able to keep an eye on all the new posts, photos and videos added by your Instagram friends or people you are following. Just watch or view them later on and stay happy.
There are ways how to save Instagram videos on your handset and even download YouTube videos directly on iPhone, but this time we want to unveil Instagram secrets for iOS 10 platform [here are some of the best Valentine's Day iPhone 7 apps] that allow you saving posts for viewing them later on.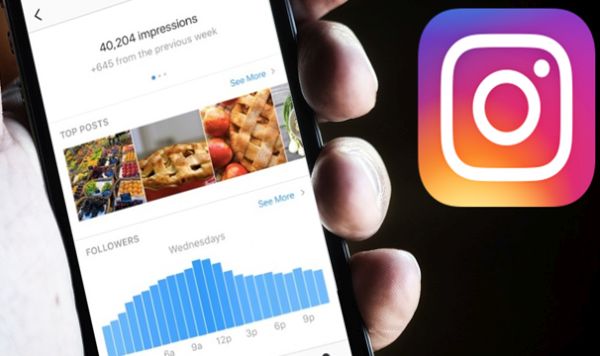 Why to Save Instagram Posts for Later
Various iOS tips and tricks let you customize your Apple firmware, install third-party applications without jailbreak, add new features and make your everyday experience smoother and better. Some lifehacks are related to later Instagram options that are very useful to those who can't live without this social network.
There are millions of users who are big fans of social networks. Is this situation familiar to you? You wake up, turn on your smartphone and visit Instagram to check on new photographs or videos? I am like this and this is why I want to share the simple Instagram tips for beginners personally I find very useful and must-have.
It is possible to save new posts from different tabs including private, activity, Home and explore. Just make a couple of clicks and you'll be done.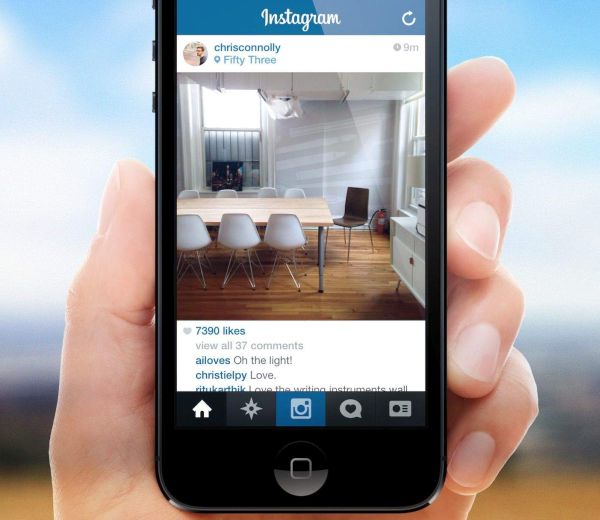 iOS 10 Tricks: How to Save Instagram Post to View Later
Step 1. Update to the latest mobile firmware version on your handset (remember that if you are still running previous operating system you won't be able to downgrade from iOS 10 to iOS 9 after update).
Step 2. Open Instagram app (install it if you haven't done this previously).
Step 3. Choose the post that you wish to save for reading later on.
Step 4. There will be a bookmark icon under the post. Actually, such icons are located under every post added to the social network. Click on the bookmark under the photo or video you want to save.
Step 5. The post will be saved on your handset.
How to Remove Instagram Posts You Have Saved (Delete Them)
Step 1. Launch Instagram app on your phone.
Step 2. Click on your profile button. You'll find it at the lower right part of the screen.
Step 3. Click on the bookmark icon once you are in Instagram profile.
Step 4. Open the saved post.
Step 5. Click on the bookmark once again.
Step 6. That's it. The post will be deleted from your profile.
How to View Saved Posts on Instagram (on iPhone 7)
Step 1. Launch Instagram application on your smartphone.
Step 2. Click on the profile. The one that is located at the lower right part of the display.
Step 3. Tap on the bookmark icon to get to the posts you have saved.
Step 4. Now you can view all the posts. If you wish to read a particular one just click on it. You can now watch the video or view the photo (or read the description).
There are many interesting iOS 10 features you can enjoy. With Instagram update you can live stream your videos, save posts as drafts, mute stories etc. There are so many great options to enjoy and so many posts to read and save for viewing later. Just think about it, the social network has over 600 million users.